Formed in 2011, EirEng is a growing engineering consultancy practice with offices in Dublin, Ireland and Bath, UK.
Based on our commitment to an integrated design approach, we have grown a wide-ranging client base across a number of sectors, including an expanding portfolio of Temperature Controlled and Automated Distribution Centres within the logistics sector for some of the biggest companies in the world.
We focus on providing tailor made engineering solutions that have the customer at their centre. We strive to build strong and long-lasting relationships with our clients and partners based on communication, cooperation and mutual respect.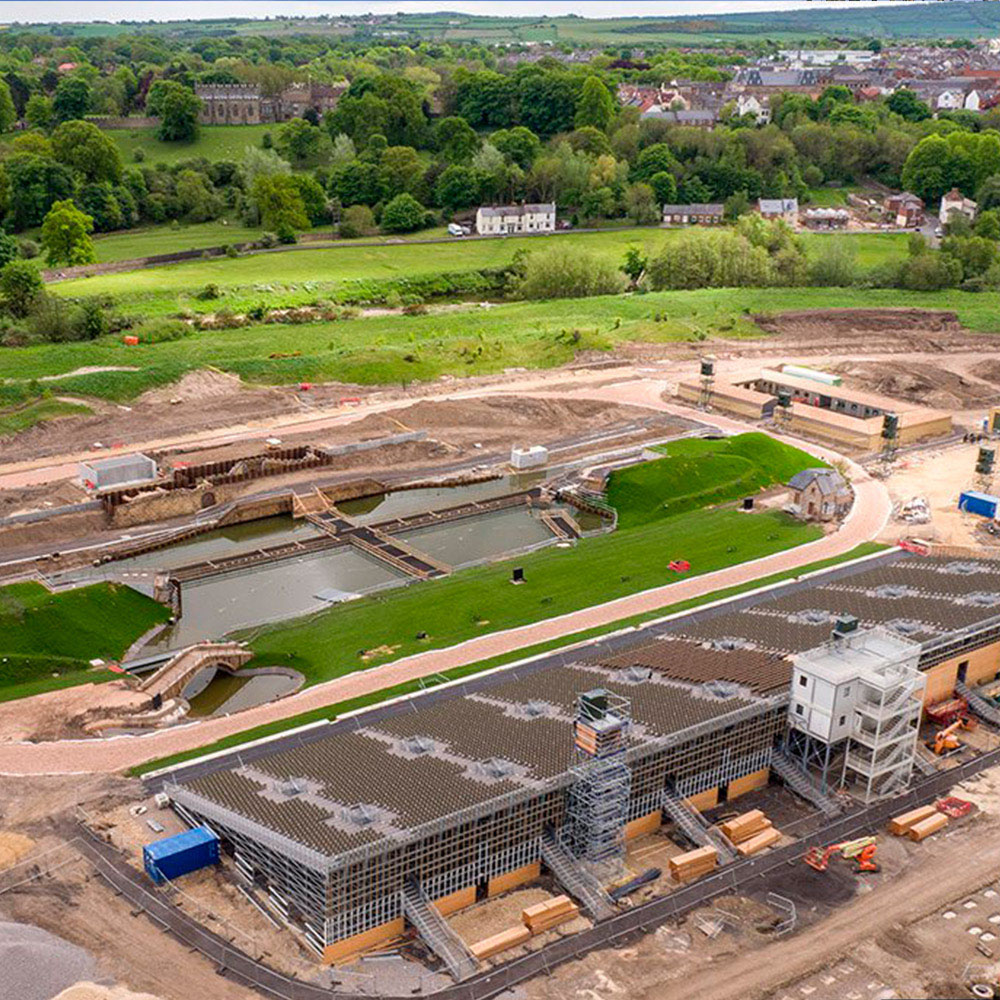 Civil Design Engineer – Dublin
EirEng are looking for a highly motivated and driven civil design engineer to join our Dublin office.
Candidates will have 2 to 5 years experience, a degree in civil engineering and be undertaking professional development towards Chartered Engineer status with either the IEI, ICE or IStructE.
The successful candidate will be expected to work alongside more senior engineers and technicians in both our Bath and Dublin offices on all stages of the civils design of projects. This will include:
The successful candidate should be keen to develop professionally with the aim of leading projects and growing EirEng. They must have a sound technical background with excellent communication and interpersonal skills.
This role is a fantastic opportunity to be part of a growing team where you will be well supported in the progression of your career.
Salary:
Experience Dependent & Market Competitive
Employment Type:
Full Time
Start Date:
ASAP
Application Process:
Candidates must have a valid work permit and 2+ years' industry experience in Ireland or the UK.
If you are interested in joining the EirEng team, please write to us with your CV and cover letter at info@eireng.com
or alternatively upload your CV and covering letter below: