Michael Hickey is a Senior Engineer at EirEng and can be considered the prodigal son of EirEng. He joined the company as a graduate engineer at its infancy after completing an Honours Bachelor degree and Masters in Structural Engineering with Architecture from University College Dublin in 2012. He quickly built up an invaluable experience working on a wide range of projects from local residential extensions to large scale logistics complexes in the Middle East. One of his key highlights during this period was his input into the structural design of the Tesco Extra store in Dundalk which at the time was one of the country's largest retail stores.
After approximately 2 years at EirEng Michael moved from Dublin to Bath where he joined BuroHappold at their headquarters. He was involved in some of their prestigious projects including the London Olympic Stadium Transformation, the Museum of The Future Dubai, McArthurGlen Ashford Designer Outlet Expansion, and the Millbrook Park Phase 6 development. He also worked closely with software developers on the creation of cutting-edge computational design tools. These were key in the development of the $1.2Bn Olaya Metro Station scheme which formed the centrepiece of Saudi Arabia's largest infrastructure project and a project which Michael was very involved in. As part of the project Michael moved to Riyadh where he aided in the management of the local structural team and dealt with the onsite delivery of some of the firm's Middle Eastern projects.
On his return to the UK, he continued working on site and took a yearlong secondment to Skanska, where he was key in developing on-site solutions to the historically sensitive Battersea Power Station Grade II listed structure.
But Michael couldn't stay away and in 2019 he re-joined the EirEng team and assisted in establishing the UK office in Bath. He has brought the concept of strong collaboration with him, and it is this close collaboration with architects, project managers and contractors, that has been pivotal in the successful delivery of his projects since his return.
Michael is now back in Dublin and is aspiring to avoid the EirEng tradition of jumping in the sea during the company's annual Christmas swim.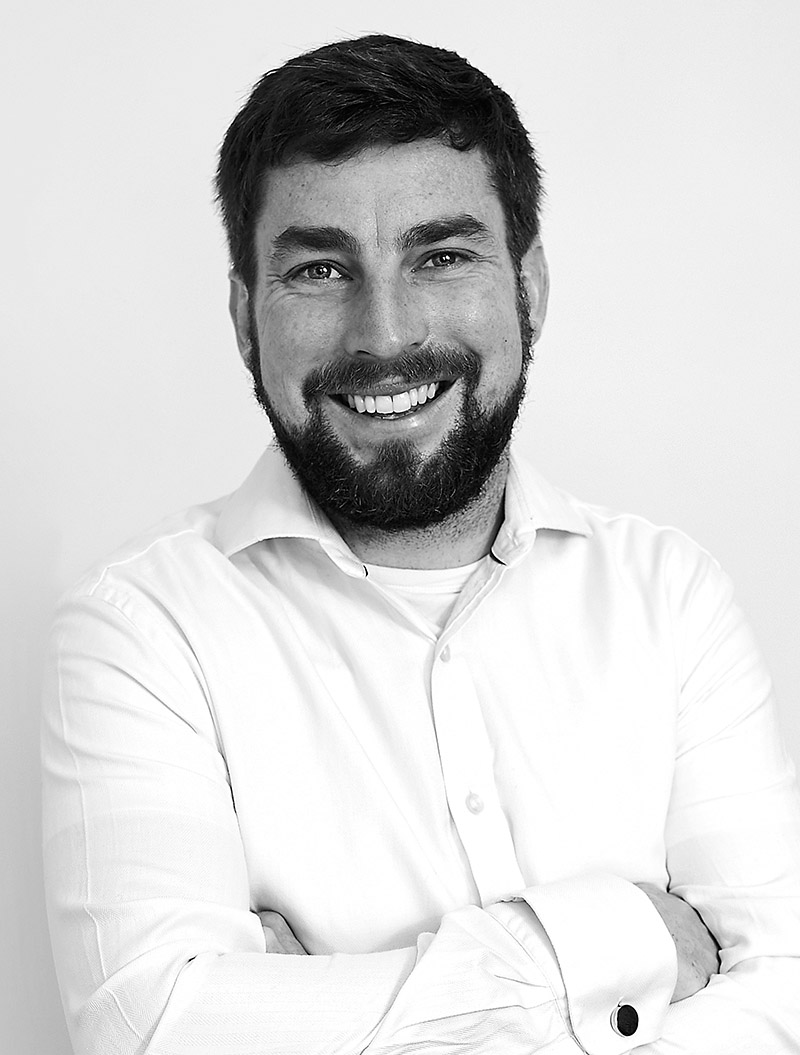 Relative Project Experience