Formed in 2011, EirEng is a growing engineering consultancy practice with offices in Dublin, Ireland and Bath, UK.
Based on our commitment to an integrated design approach, we have grown a wide-ranging client base across a number of sectors, including an expanding portfolio of Temperature Controlled and Automated Distribution Centres within the logistics sector for some of the biggest companies in the world.
We focus on providing tailor made engineering solutions that have the customer at their centre. We strive to build strong and long-lasting relationships with our clients and partners based on communication, cooperation and mutual respect.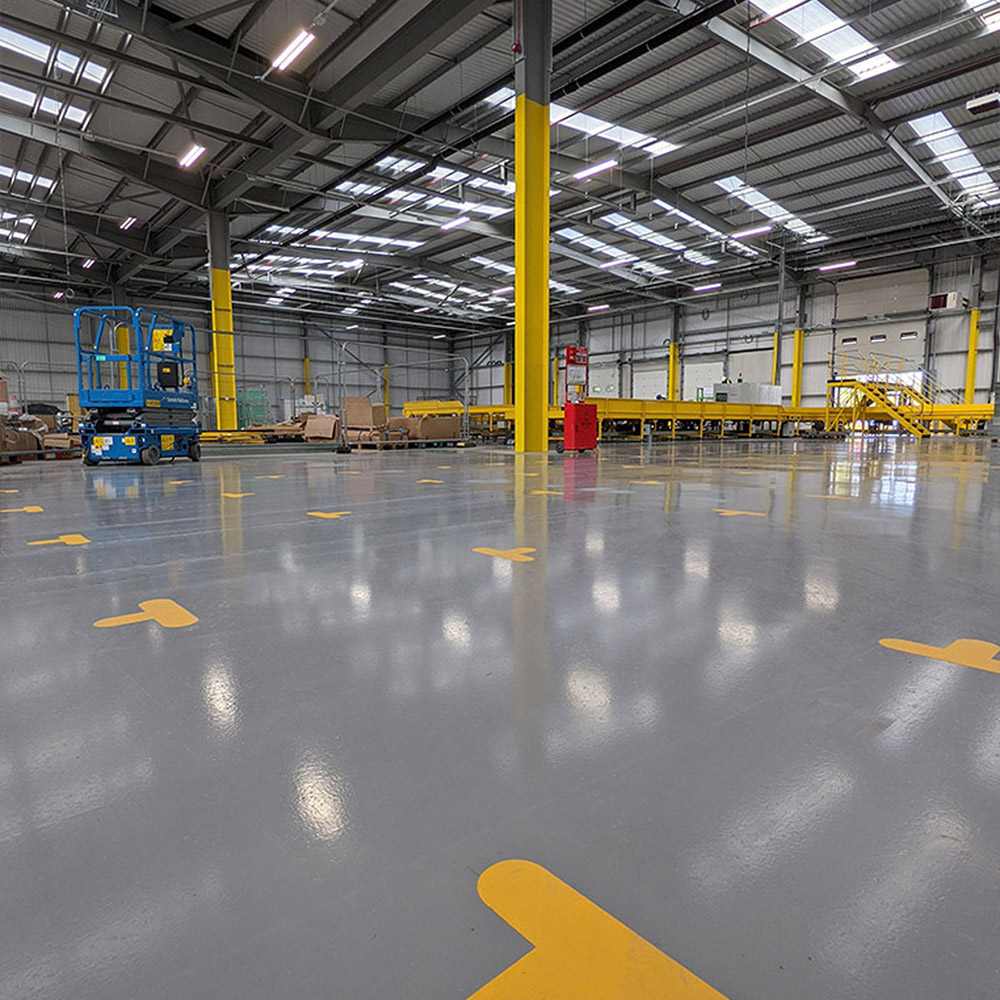 Project Structural Engineer – Dublin
Join a dynamic and friendly team of engineers and technicians in our Dun Laoghaire office. The role will primarily be office based but may involve some international travel (primarily to the UK). EirEng Consulting Engineers work on projects throughout Ireland, UK, Europe, North America & the Middle East.
Reporting to the company directors, you will be looking after the design and co-ordination on an exciting range of projects, from small scale local domestic work, to complex automated logistics warehouses, hotels and large-scale mixed-use developments.
You will have some experience in leading packages and elements of projects, and will be growing more into this role with the support of senior staff. Your role will involve liaising with clients, mentoring junior staff, delivering projects on budget and to deadline as well as assisting in the management of the office.
Essential Qualification & Experience:
Salary:
Experience Dependent & Market Competitive
Employment Type:
Full Time
Start Date:
ASAP
Application Process:
If you are interested in joining the EirEng team, please write to us with your CV and cover letter at info@eireng.com
or alternatively upload your CV and covering letter below: