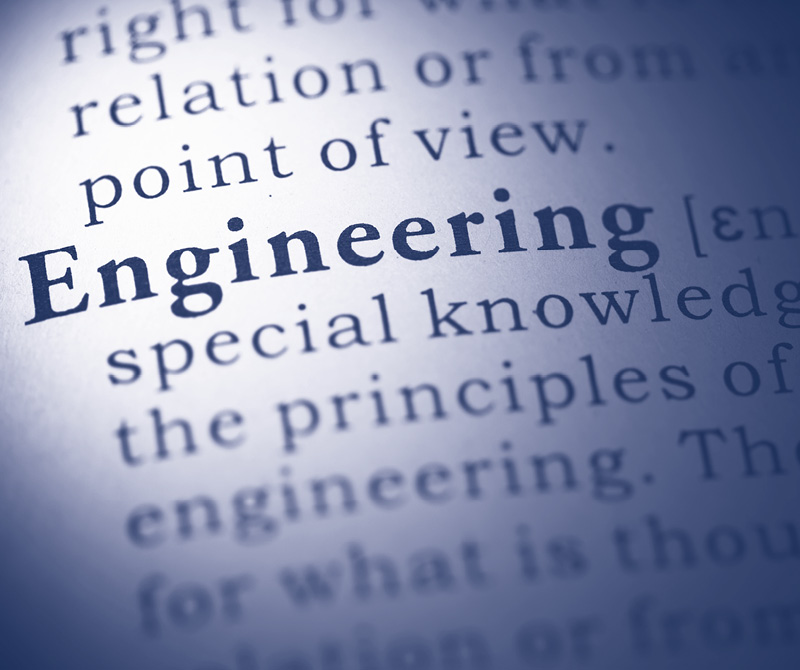 Unpacking our name
EirEng
Pronunciation / airˈenj.
(Noun). A portmanteau, bringing-together or mash-up of Éire and Engineering
1. Éire / air
The Gaelic name for Ireland. This speaks to our origins, our identity and our approach.
2. Eng. / enj
A commonly used abbreviation for Engineering, as seen in Universities – e.g.
Civ.Eng, Mech.Eng, BEng, MEng etc. as well as for chartered members of engineering institutions; e.g. CEng.
3. Engineering
1. The branch of science and technology concerned with the design, building, and use of engines, machines, and structures.
2. The action of working artfully to bring something about.
3. Our definition: – The art of solving our client's problems in the most practical and complete manner.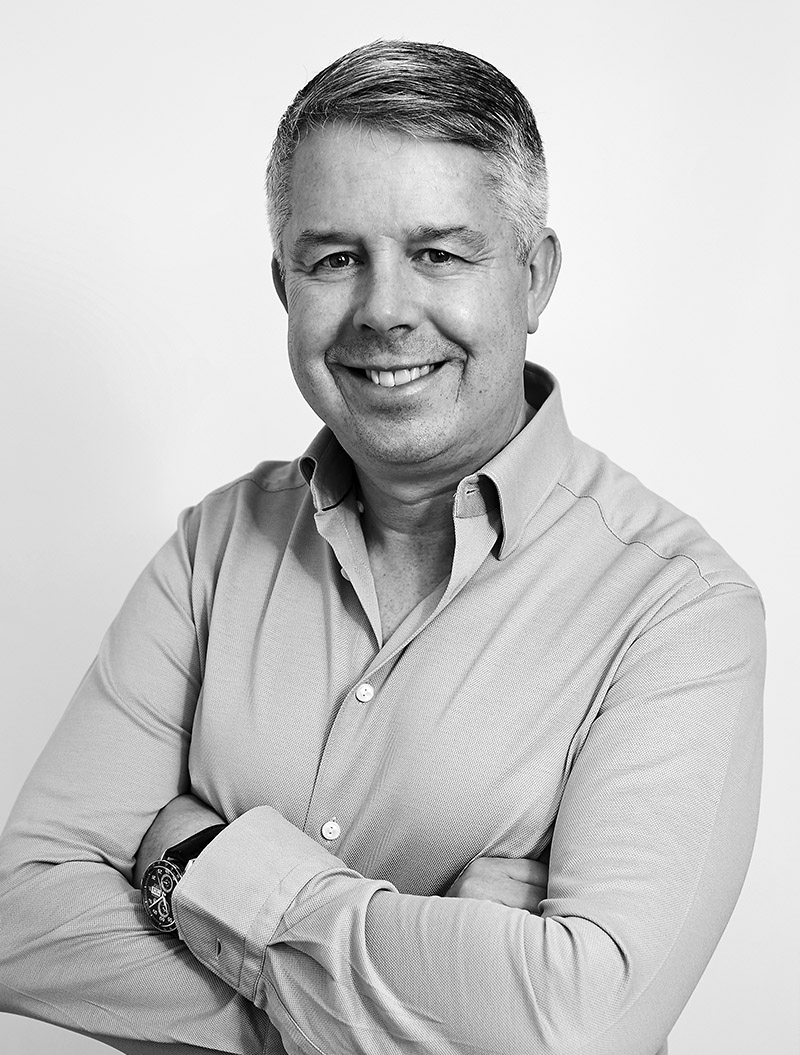 Managing Director
Jeremy Lamb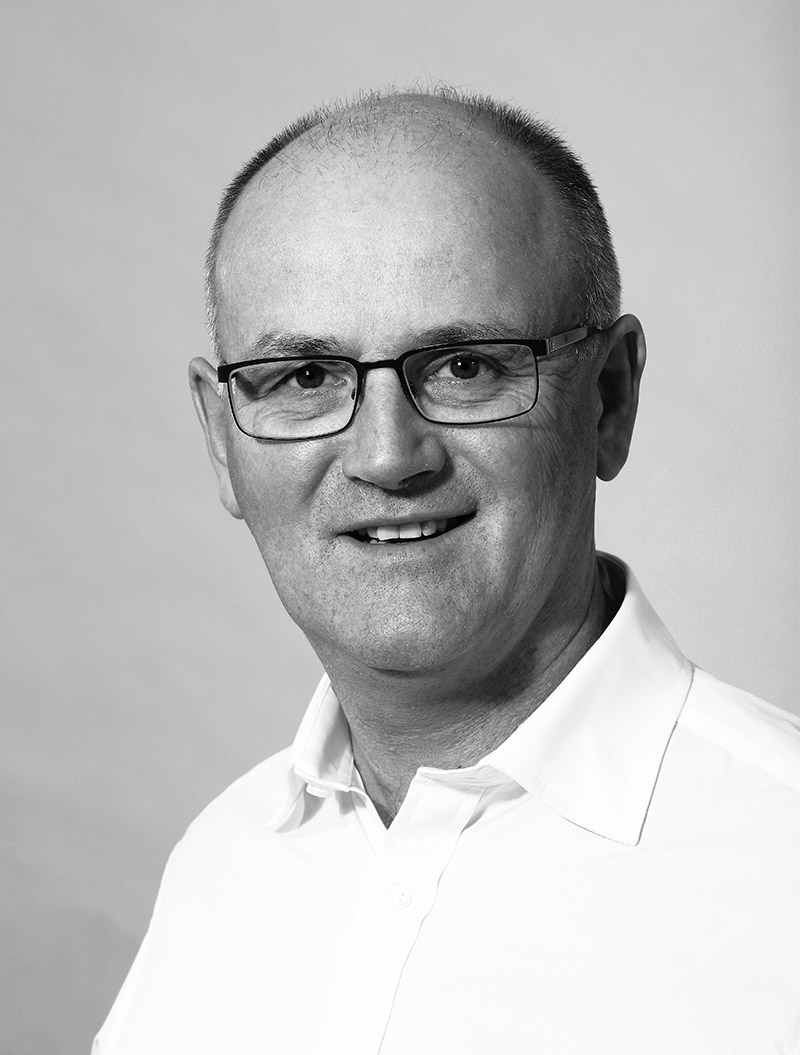 Director
Terry Sheehan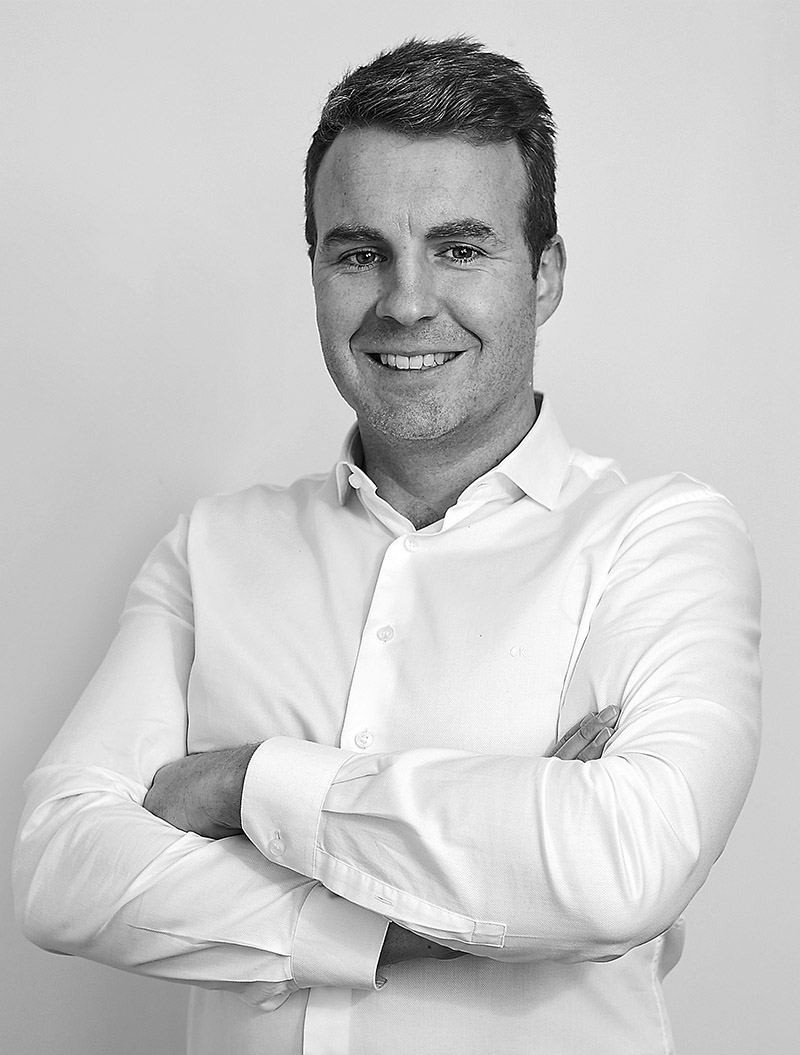 Director
Eoghan Deasy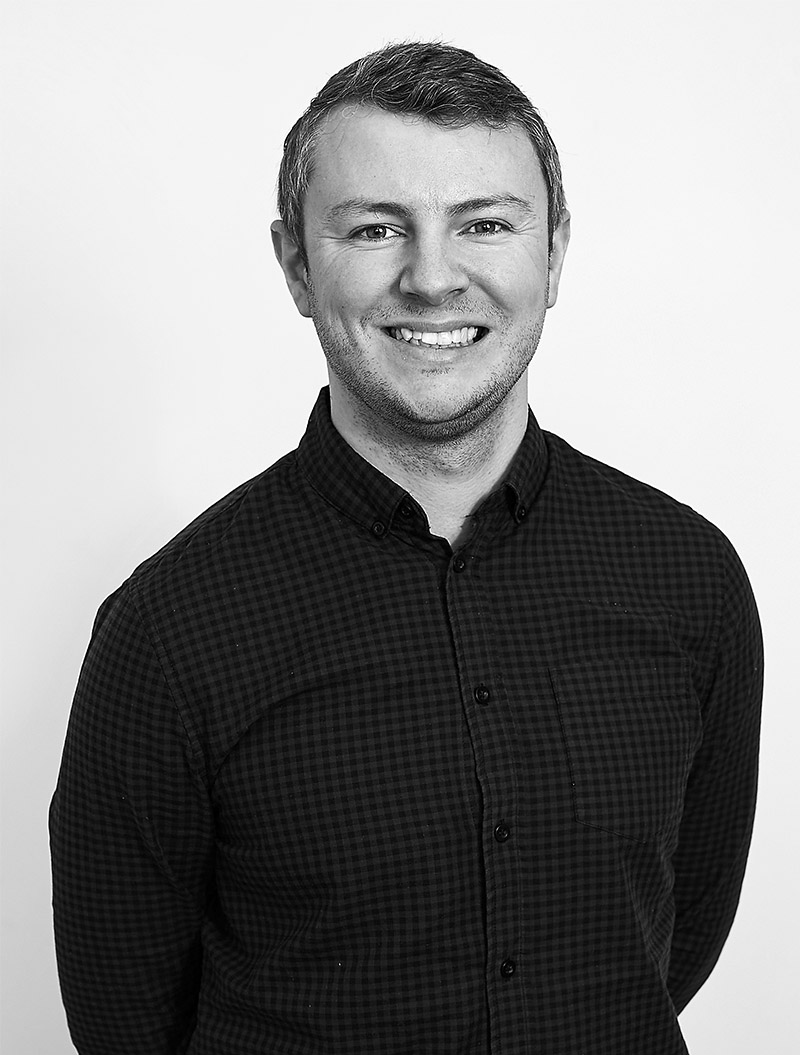 Director
Conor Hanney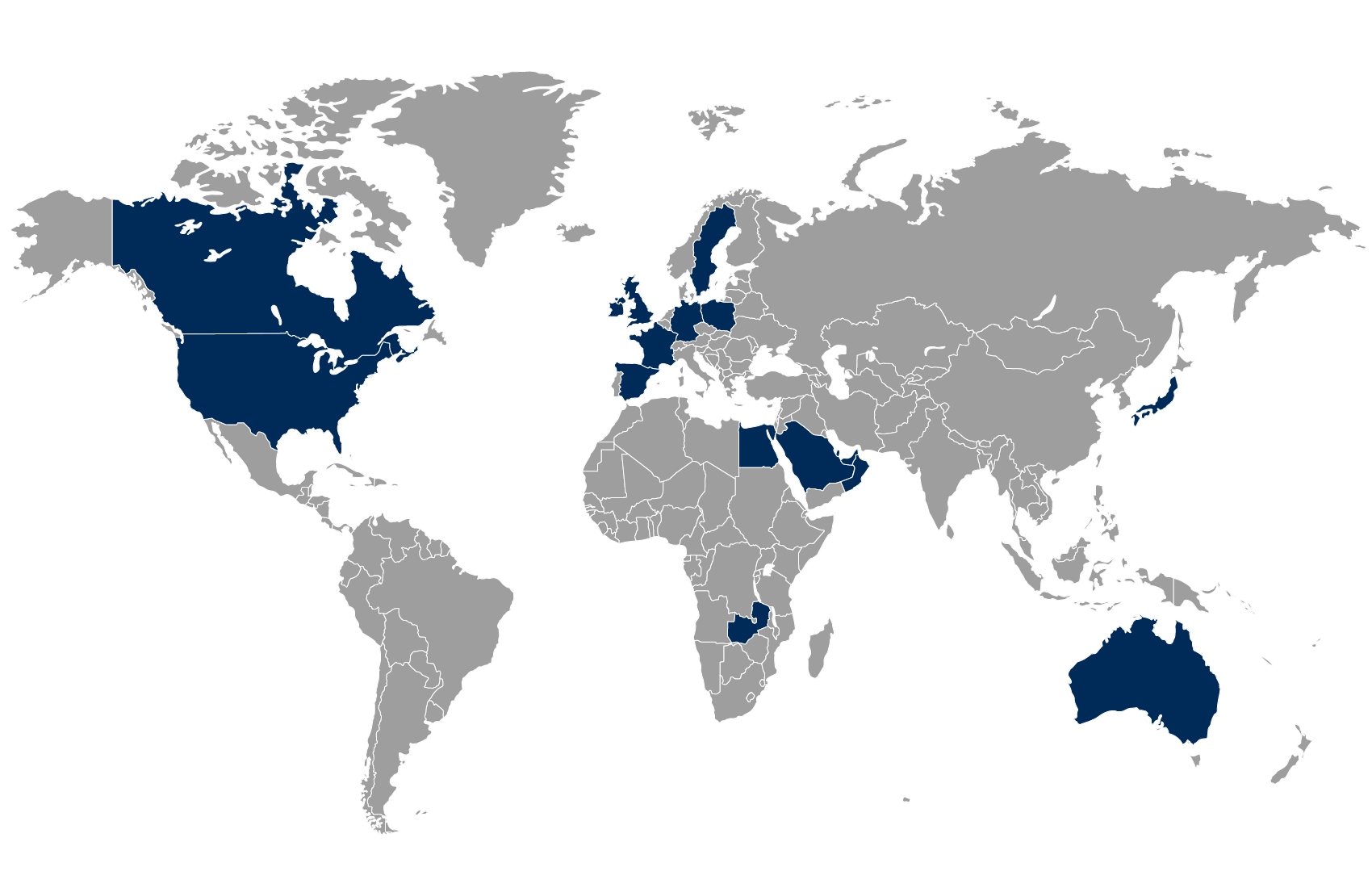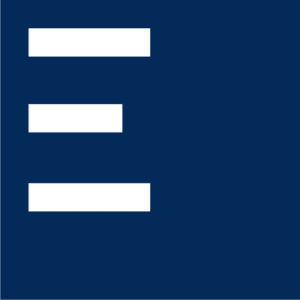 Ocado have been working with EirEng for the last 8 years. I have always found Terry / Jeremy and the team to be helpful, reliable and pragmatic in their approach. This way of working and 'partnership approach' has resulted in significant savings for Ocado and their partners Globally.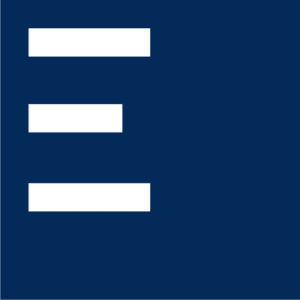 EirEng are one of our 'go to' Civil and Structural Engineers, and we always find them very efficient, effective and collaborative. Jeremy, Terry and their team regularly offer robust and /or alternative solutions, are always team players and a consultant we'd be delighted to see as part of any design team. They come highly recommended.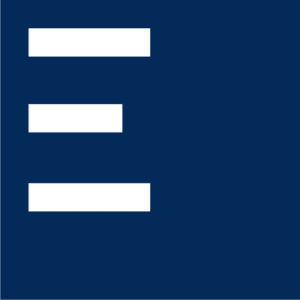 EirEng have consistently added real value to our business. They are thorough, extremely responsive & constantly looking at ways to value engineer our projects. We consider EirEng a strategic partner continually adding value, reducing costs, eliminating unnecessary delays and ultimately improving the bottom line.