We are experienced in design solutions for both retail and mixed-use developments.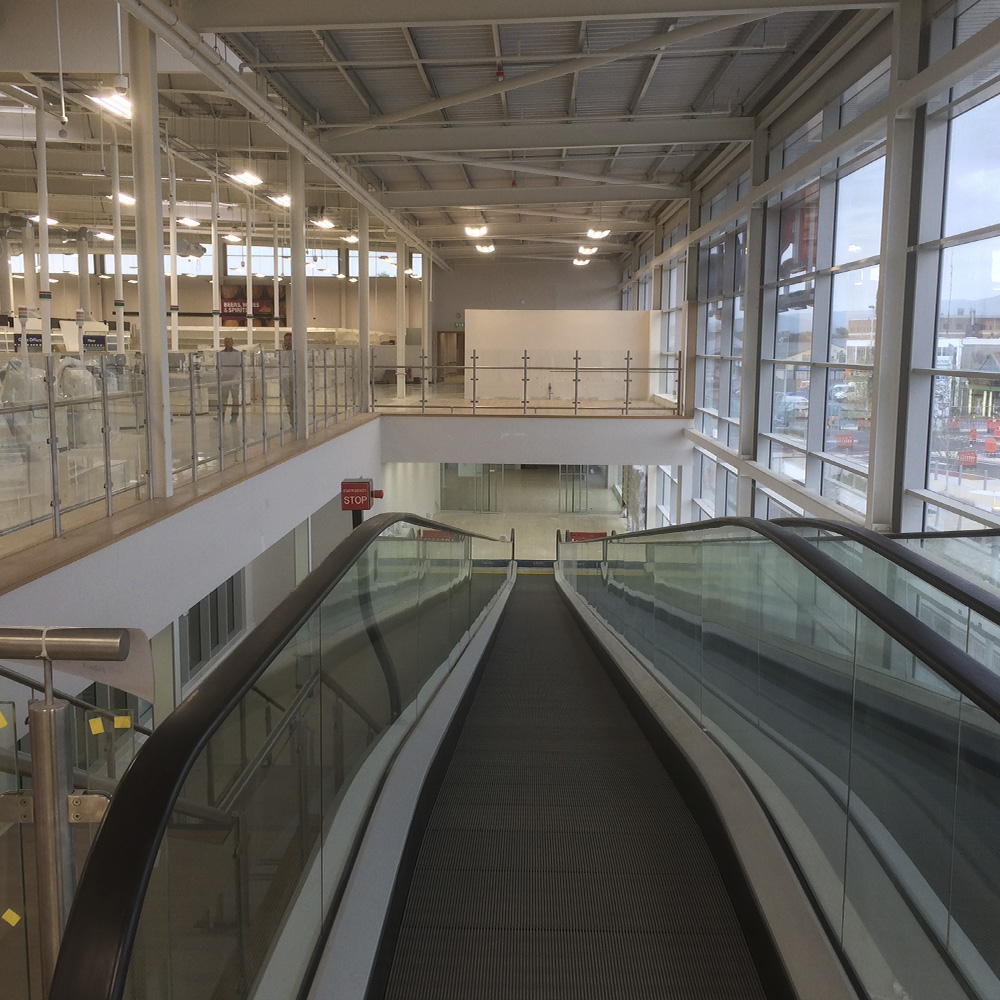 We ensure that unobstructed retail space is maximised, and our design solutions are not only economical but have an intrinsic flexibility to match changing needs and future growth requirements. We have many years of retail experience and can advise in areas that adversely impinge on budgets.
Our team optimise solutions from the ground up and ensure that customer experience and safety is considered and enhanced from the approach to the site through to the completion of their transaction. We also have experience with working on live sites and tailoring the design solutions to meet the challenges associated same.