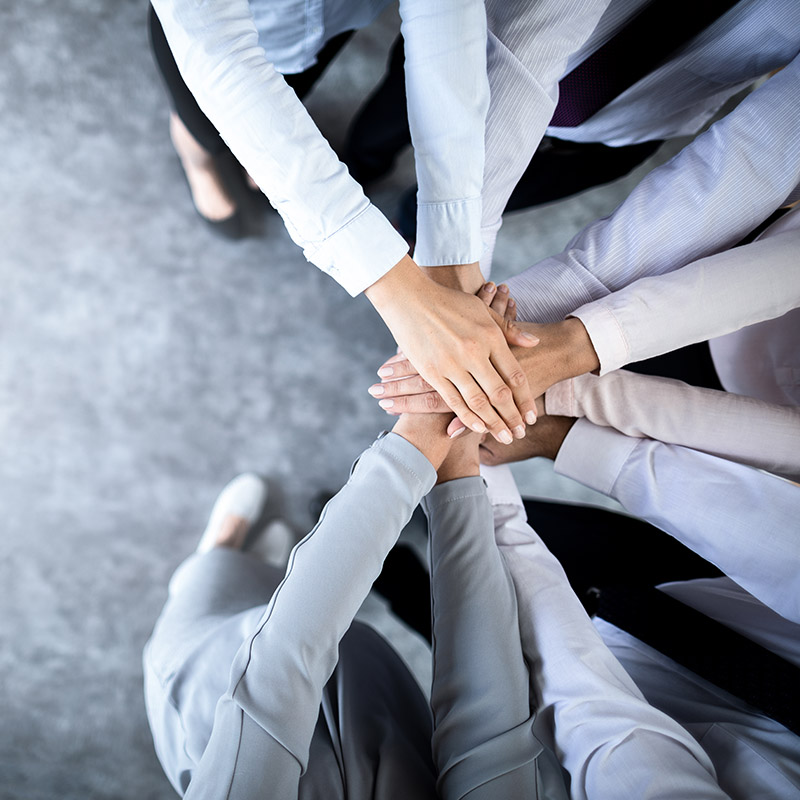 EirEng are continually looking for talented people to join our forward-thinking team.
With substantial industry experience and established values that sit at the heart of everything we do, EirEng has the foundation for innovation and new thinking in an evolving industry. Across our business we are dedicated and responsive to customers, seek innovation in our marketplace and have the desire to develop the people within our business to meet these challenges.
Opportunities and personal development come within growth businesses and from new experiences. EirEng provides the opportunity for people to contribute new ideas to an established business and to build their career supported by experienced industry professionals.
When you join us on our journey you will have the opportunity to start your own, equally exciting journey and get involved in some stimulating projects not only across the UK, Ireland and Abroad.
People are our biggest asset. We'd love to hear from you.
If you feel you may be the right fit for a role at either of our offices then please submit your CV: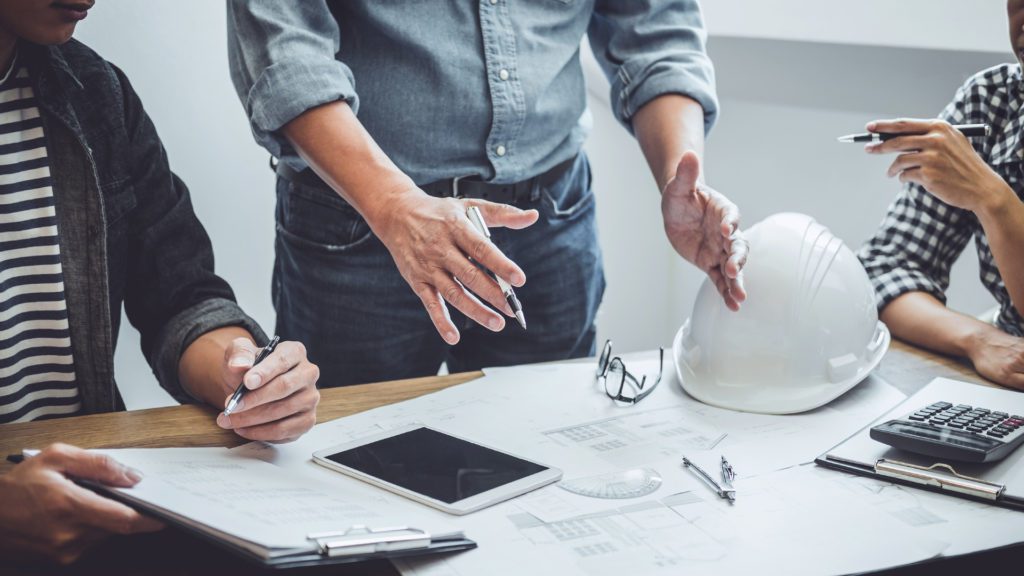 Want to be part of an innovative firm of Consulting Engineers?
We are always on the lookout for talented people with the right experience. Please do not contact us on behalf of a recruitment agency.