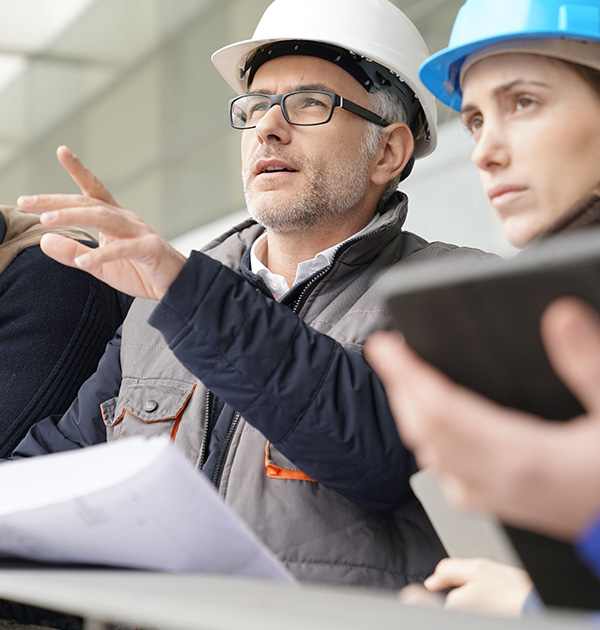 Working as a team since 1998, Terry Sheehan and Jeremy Lamb formed EirEng Consulting Engineers in 2011 to provide excellent cost-effective engineering services to clients while preserving client focus and relationships. Both Terry and Jeremy had previous directorial experience as Consulting Engineers and operational expertise in Ireland, UK, USA, and the Middle East across a broad range of Civil and Structural Engineering project types.
Based on their commitment to service and integrated approach to design, which is shared by all in EirEng, a wide-ranging client base has grown and continues to grow across a range of sectors, including a particular expertise in Temperature Controlled and Automated Distribution Centres.
Their approach is based on Client loyalty and successfully challenges project-wide and related disciplines to work together cooperatively to achieve optimal integrated results: client satisfaction with competitive cost.
EirEng Celebrate 10th Anniversary – October 2021
EirEng have been trading for 10 years. The company has seen a significant amount of planned growth in recent years with a lot of positive feedback from large blue-chip clients with whom we have a lot of repeat business.
This growth in reputation and workload has allowed EirEng the capacity to increase staff numbers and open a new office in the UK
We believe teamwork and clear communication are the key principles required to achieve successful project outcomes. This communication is required between all parties to understand and meet defined requirements; cooperation and clear interactions are required to execute the requirements; and mutual respect is exchanged when communication and cooperation are fulfilled.
EirEng's experienced team of engineers and specialists bring valuable knowledge to each project. Our processes are detailed but simple, to ensure we keep variables to a minimum, budgets and timelines are within scope, and most importantly, to keep partners and stakeholders enthusiastic and customers satisfied. A gratifying amount of our work comes from existing clients who return for our technical capabilities and friendly approach.
At EirEng, we choose the brightest and most rounded engineers to work with us, who thrive on challenges and delight in thinking creatively outside of the box. We are familiar with all start-to-finish building processes, which allows us a vantage point for managing projects. Our staff are the recipients of many prestigious sustainability recognitions and awards on projects over their careers.