Conor graduated with a 1st Class Honours Degree in Structural Engineering with Architecture from University College Dublin in 2011 and was awarded a Masters in the same subject in 2013. In 2019 he was elected to Chartered Engineer with the Institute of Engineers Ireland.
Conor joined EirEng Consulting Engineers directly after coming out of College in 2013, keen to be part of a design consultancy that could provide him with the opportunity to work across a variety of projects and roles. He has remained with EirEng since then and has progressed through the ranks to his promotion to Director in 2022.
With EirEng, Conor has attained a great deal of experience designing in steel, concrete and timber on projects related to logistics, retail, leisure, and residential sectors. As well as developing a strong aptitude for 3D modelling and analysis of complex large-scale structures, Conor maintains an approach of going to first principles to ensure that design solutions are accurate and optimised.
Conor appreciates the importance of building relationships and communicating regularly with clients, contractors, and members of the design team in order to develop each project in an efficient manner and achieve an optimal design. Conor is also experienced in leading and supervising internal design teams to ensure clients requirements are met and optimised structural solutions are provided.
Conor has gained extensive experience working closely with clients in the area of e-commerce and automation in his time with EirEng and has developed an appreciation for the unique engineering challenges that arise in this ever-growing sector. He seeks to build good relationships with these clients, with a focus on understanding the specialised nature of their requirements and providing engineering advice with this in mind. He recognises that these types of technologies are constantly evolving, and so the engineering considerations always need adapt in a similar fashion to achieve economic design solutions.
As well as working on many projects in Ireland and the UK for EirEng, Conor is experienced in working on international projects in countries such as France, Germany, Sweden, Spain, Canada, the USA, Japan and Australia. These projects have offered Conor the opportunity to learn about engineering design methods from around the world, and to see how construction practices differ from country to country.
Conor is responsible for ensuring that EirEng's technical capabilities are maintained at the cutting edge of the industry and manages a team of highly qualified engineers and BIM specialists.
Outside of work, when not spending time with his young family, Conor is a keen Arsenal supporter and enjoys cycling and going to the cinema.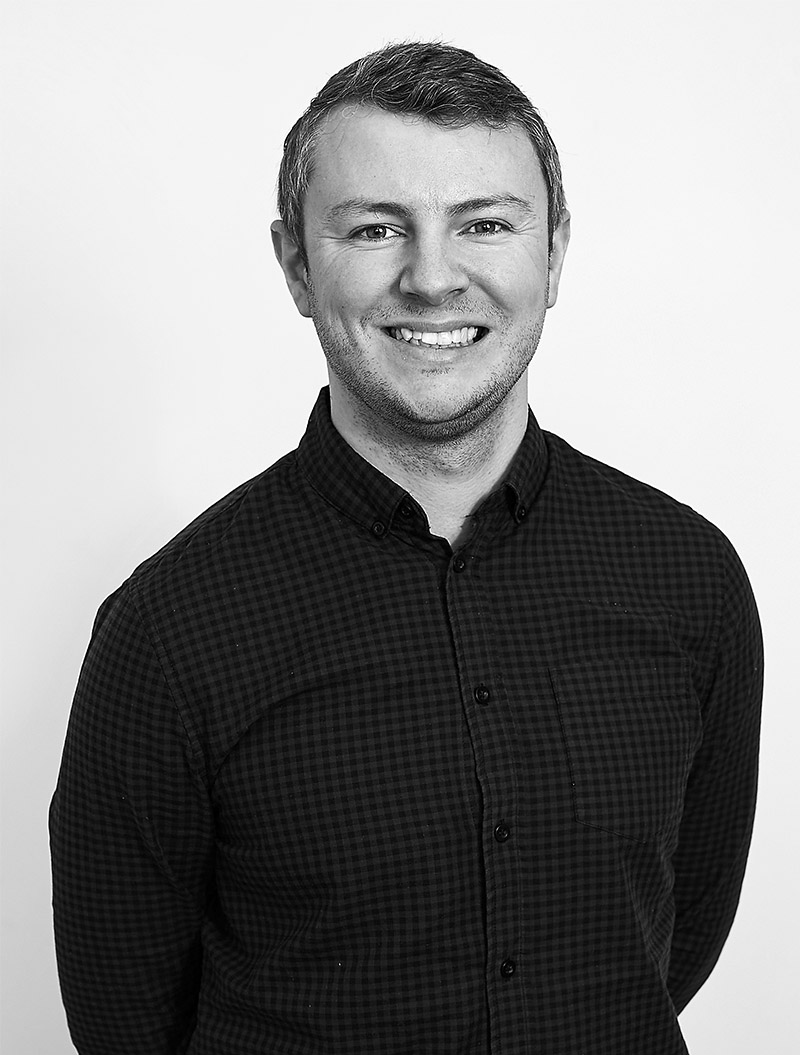 Relative Project Experience