Conor graduated with a 1st Class Honours Degree in Structural Engineering with Architecture from University College Dublin in 2011 and completed a Masters in the same subject in 2013. He joined EirEng Consulting Engineers after graduating in 2013. He chose EirEng as he was keen to be part of a design consultancy that could provide him with the opportunity to work across a variety of projects and roles.
With EirEng, Conor has attained a great deal of experience designing in steel, concrete and timber on projects related to logistics, retail, leisure and residential. As well as developing a strong aptitude for 3D modelling and analysis of complex large-scale structures, Conor maintains an approach of going to first principles to ensure that design solutions are accurate and optimised. Conor appreciates the importance of building relationships and communicating regularly with clients, contractors, and members of the design team in order to deliver each project in an efficient manner whilst achieving an optimal design.
Conor has gained a great deal of experience working closely with clients in the area of e-commerce in his time with EirEng and has developed an appreciation for the unique challenges that arise in this ever-growing sector.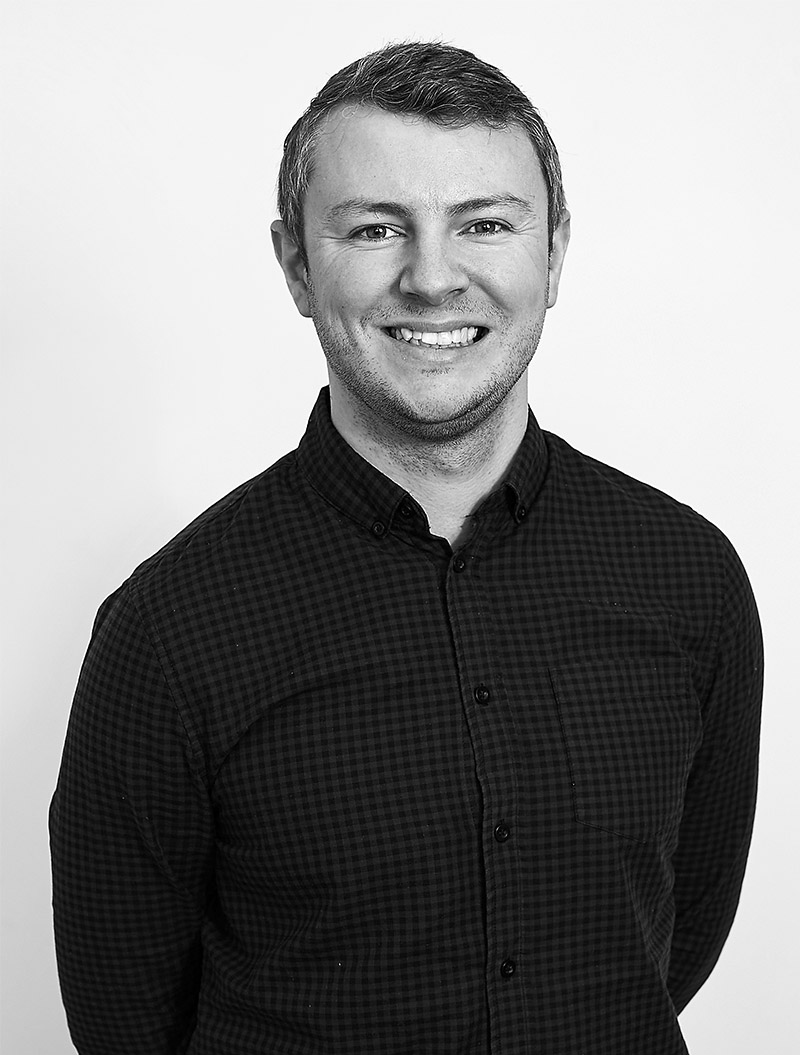 Relative Project Experience