Jeremy is one of the two founding directors of EirEng and in May 2021 was elected to the role of Managing Director on completion of Terry Sheehan's ten-year term. Spending his time between Dublin and Bath, Jeremy's mission is to ensure that more clients get to benefit from the excellent technical and economical design solutions that EirEng provide.
Jeremy has a Bachelor of Engineering (Honours) from Trinity College from where he graduated in 1996, he spent a further year studying for a Masters of Science in Engineering Structures also at Trinity College.
He joined PUNCH Consulting after graduation in 1997 as a Design Engineer and worked with PUNCH for a total of 11 years reaching the level of Regional Director. He left PUNCH in 2011 and along with Terry Sheehan formed EirEng Consulting Engineers.
Jeremy has been involved with a wide range of projects over his career and has worked closely with Terry for much of this forming a proactive and hands on team. This approach has led to Jeremy acting as client manager for various key blue-chip clients such as Tesco, Sainsburys, Ocado, M&S and Amazon. Jeremy's approach to project management also led to a break in his period with PUNCH when he worked for one of Tesco's partnering contractors as a contracts manager. As a result, Jeremy has gained valuable knowledge from a contracting perspective that is invaluable from a point of design coordination and cooperation with the main contractor on projects.
Jeremy has worked on various projects including residential, leisure, education, commercial, retail and logistics. Sustainability is at the heart of all his solutions and through integrated design and rigorously challenging all aspects of projects he ensures the solution is optimized for both the client and the planet. This design ethic has led to Jeremy being involved in many sustainable award-winning projects in his career such as Limerick Co. Co. Offices, Offaly Co. Co. Offices and the first "Eco Store" in Ireland which was built by Tesco and is the first supermarket in the world to receive a Passive House Certificate.
Logistics is an area of where Jeremy has extensive experience, and the resulting expertise has led to Jeremy being part of technical review groups for a leading online retailer in developing their design criteria and associated specifications for their facilities along with the successful implementation of same on numerous projects in Ireland and the UK.
Jeremy's experience as a contracts manager has provided and understanding of how it works on "both sides of the fence" that facilitates a productive relationship with the contractor and design team to reach the most economical and suitable solution for the client. This approach is also backed up by a strong focus on client management and quality of service.
In his free time, Jeremy's family is his priority followed closely by his love of rugby and his local team Leinster.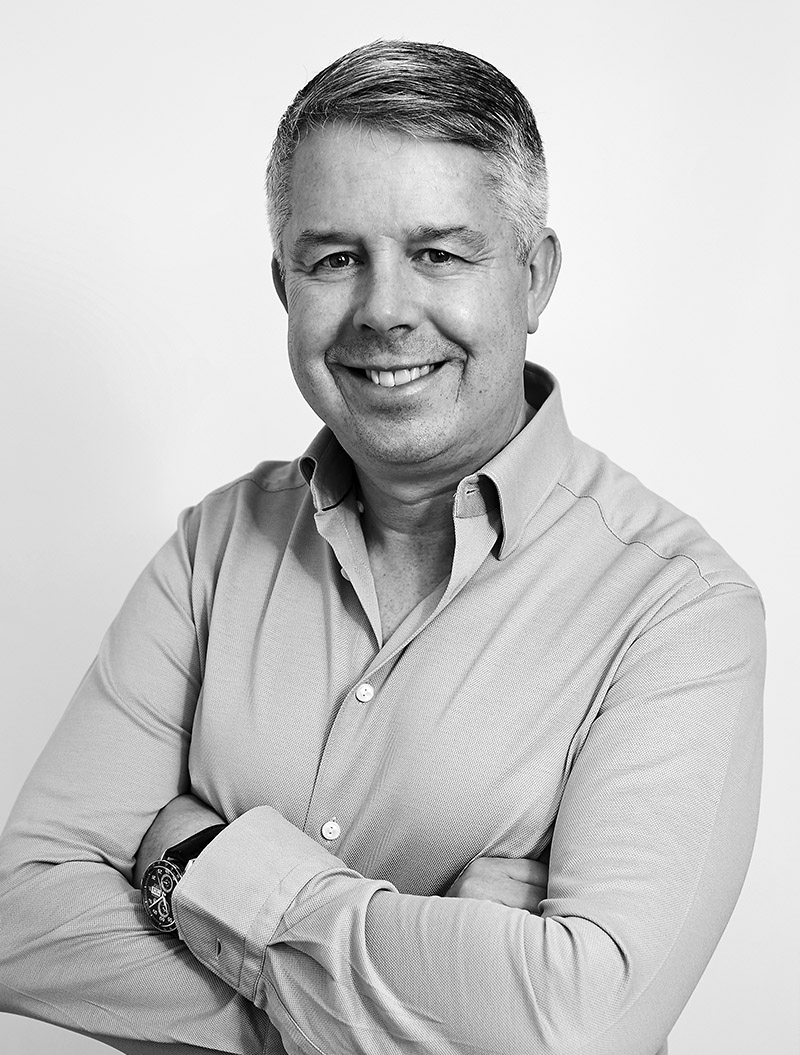 Relative Project experience