Peter graduated in 2016 after completing an MEng in Civil Engineering and Architecture at the University of Glasgow. He is a Senior Structural Engineer currently working in our Bath Office.
While studying, Peter used his summers to gain valuable experience within the industry. His placements included major contractors McLaughlin and Harvey, and work in the design office through the prestigious Happold Student Scholarship scheme.
Upon graduating from University, Peter joined Buro Happold, and was involved in delivering high-profile projects including a world cup stadium, three separate premier league stadiums and the development of the 'Home of Cricket' at Lords.
Peter also took the opportunity to gain some wider experience through working on site at Battersea Power Station. His role involved inspecting existing steelwork and evaluating its suitability for re-use. He created a system that allowed the inspection, evaluation, and repair information to be tracked; allowing an iconic building to be converted into an exciting and innovative mixed-use development.
After hearing great things from former colleagues Mike and John, Peter took the opportunity to join EirEng in early 2021. He has worked alongside John and the team to establish the UK office, harnessing his previous experience to deliver projects efficiently and professionally.
To date, Peter has led the design of new logistic hubs alongside designing for reuse, refurbishment and extension of existing buildings for some of our blue-chip clients. As well as delivering in the design office, Peter makes time to get out on site to work closely with contractors and clients alike to ensure a quality end product.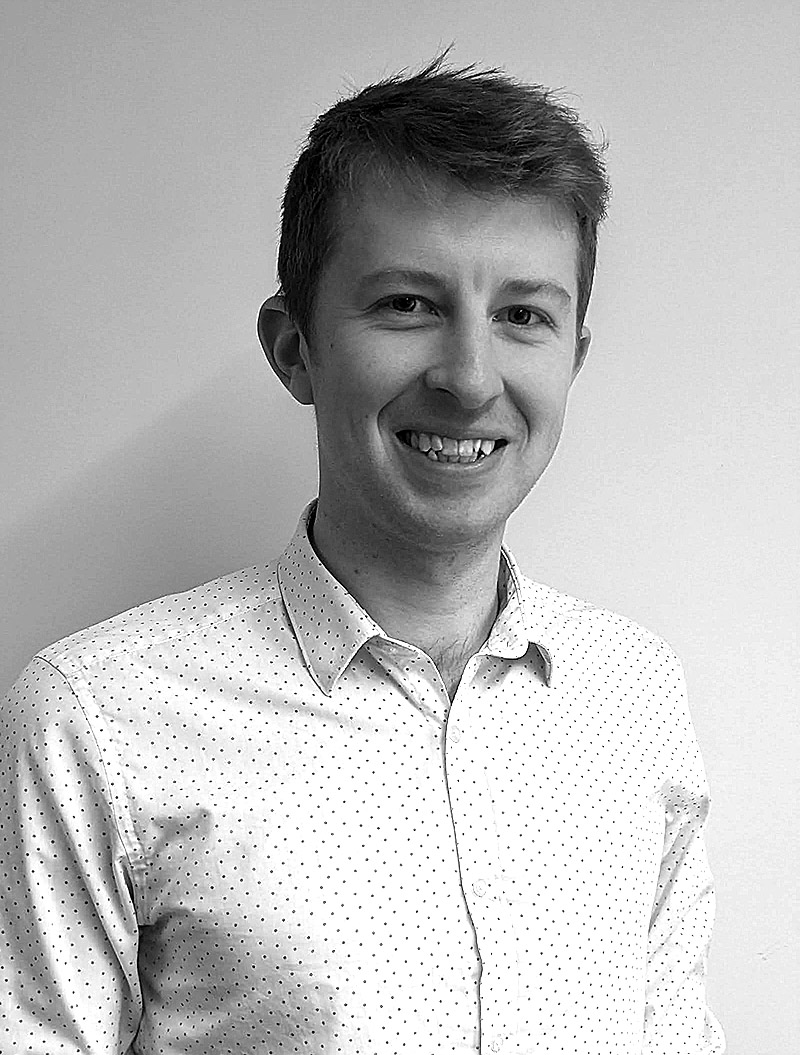 Relative Project Experience