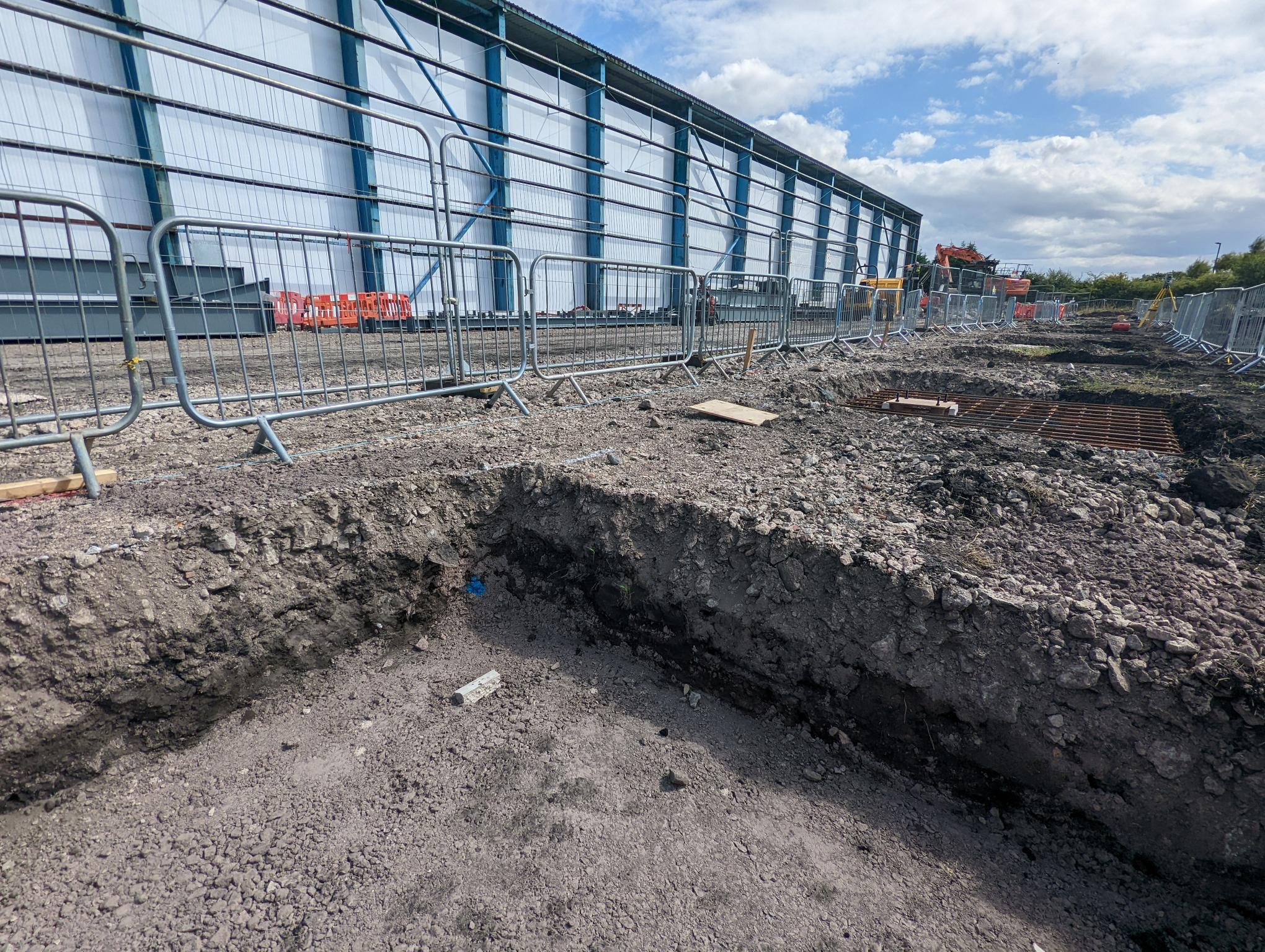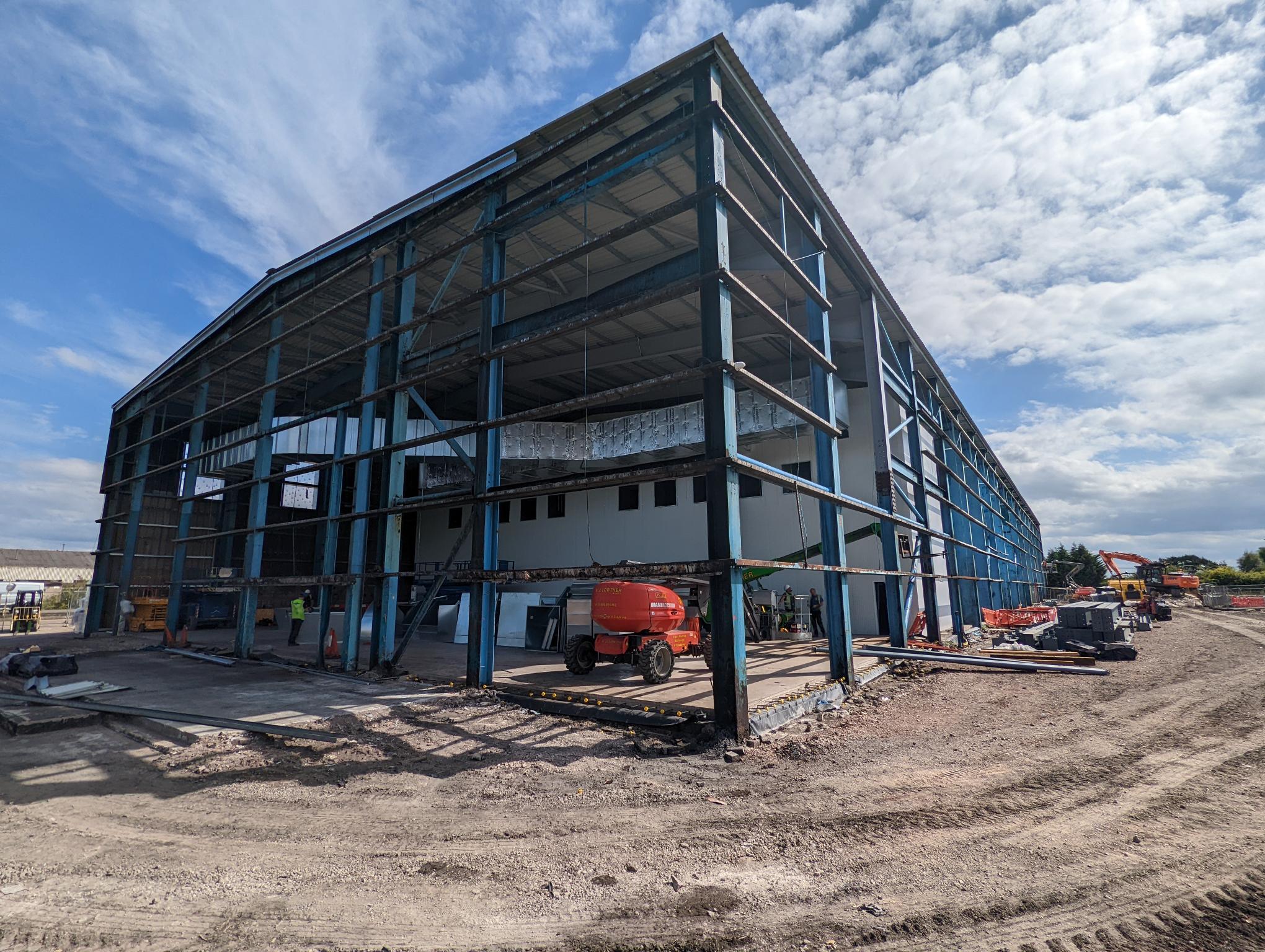 Adapting and extending for future vertical farming needs
Pad footings are currently being formed on site to support a side extension to the existing facility.
Jones Food Co have opted to save this past steel mill from the scrap heap, adapting and extending it to meet their future vertical farming needs.
Peter Anderson, Amy Donohoe and the EirEng team have been assisting our client in exploring options at various stages of design and construction, to find the best fit to their needs while also treading lightly too!