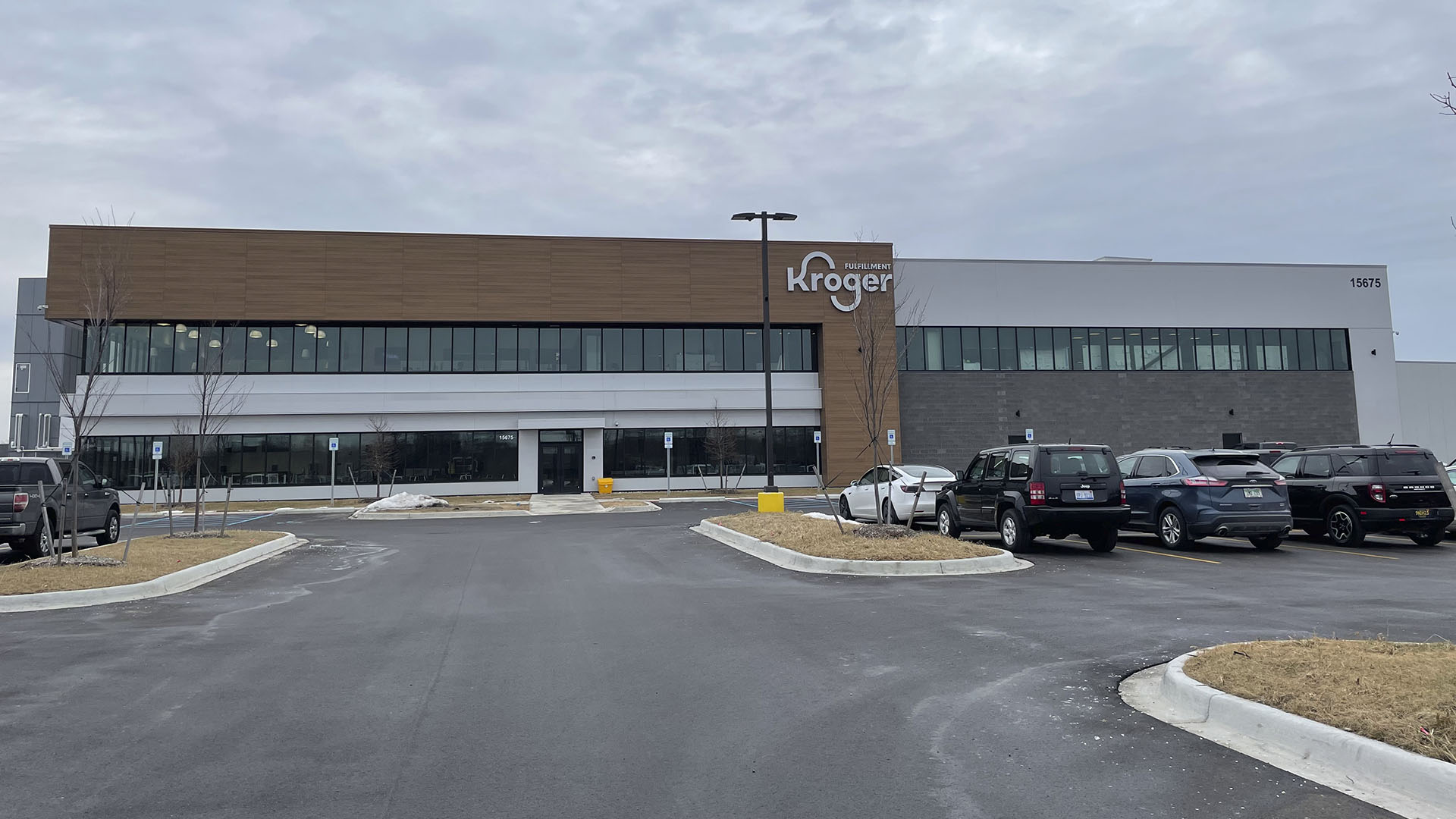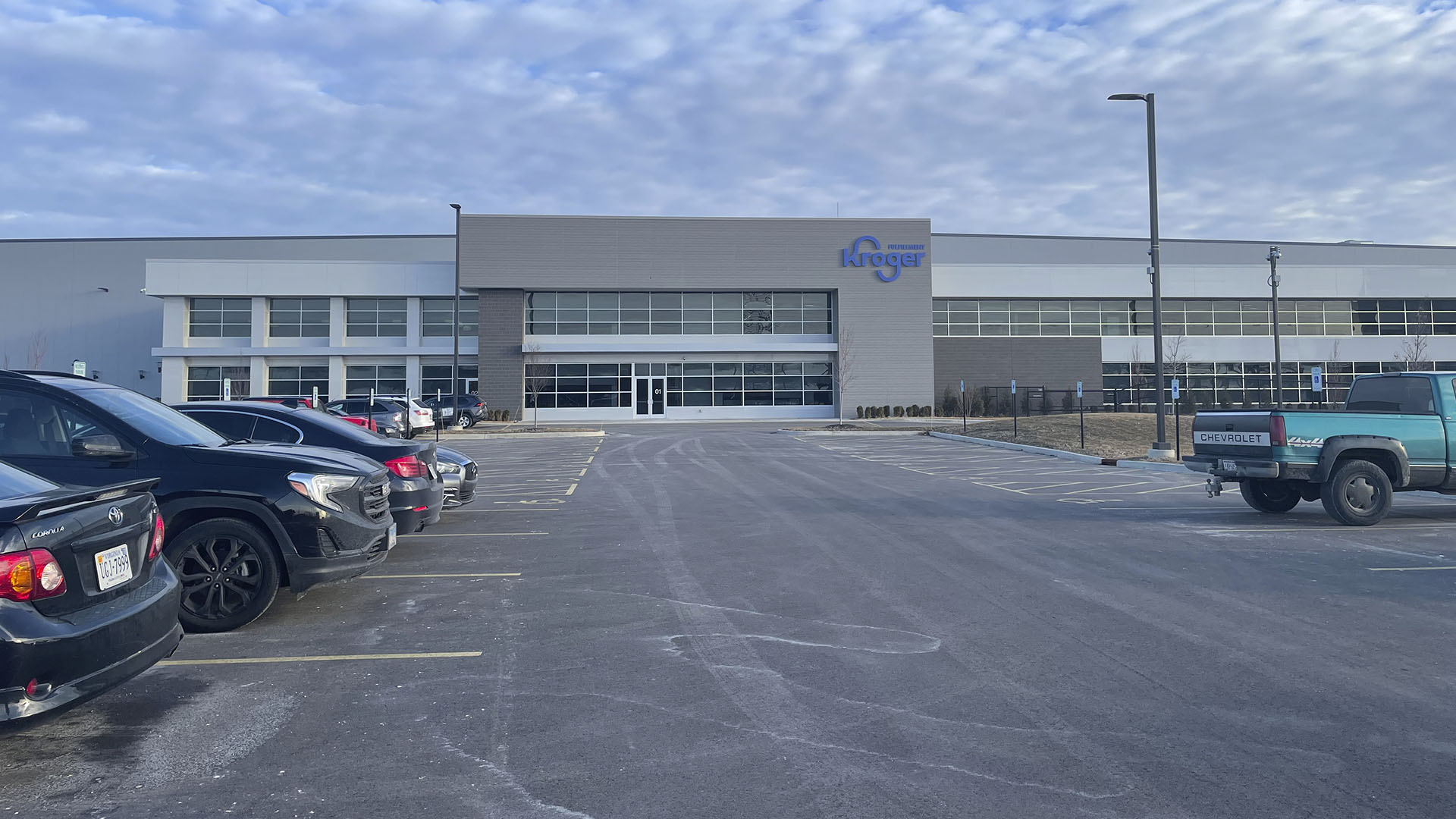 EirEng complete two further quality inspections
EirEng recently completed joint inspections with Ocado on two recently completed Kroger Fulfilment Centres at Detroit, Michigan [Fc10] and Pleasant Prairie, Wisconsin [FC06] and were very impressed with the standard of work on view.
Both projects are at an advanced stage of automation fit-out and are on target for the 'go-live' dates. EirEng worked closely with local US engineering firms Advanced Structural Technologies and Providence Engineering and their respective contractors Ryan Companies and Whiting & Turner on the delivery of these state-of-the-art e-commerce buildings.
Well done to Kroger, Ocado and all involved for a job well done.