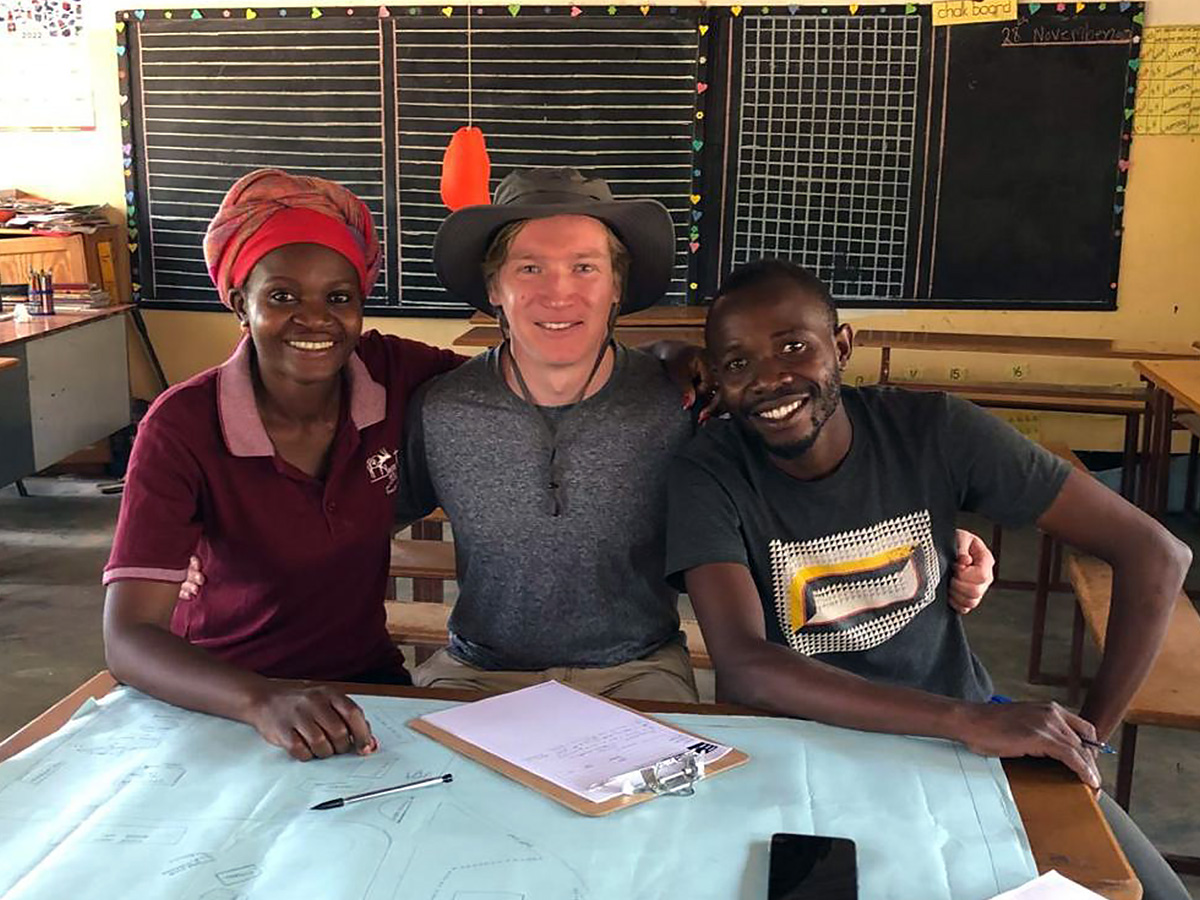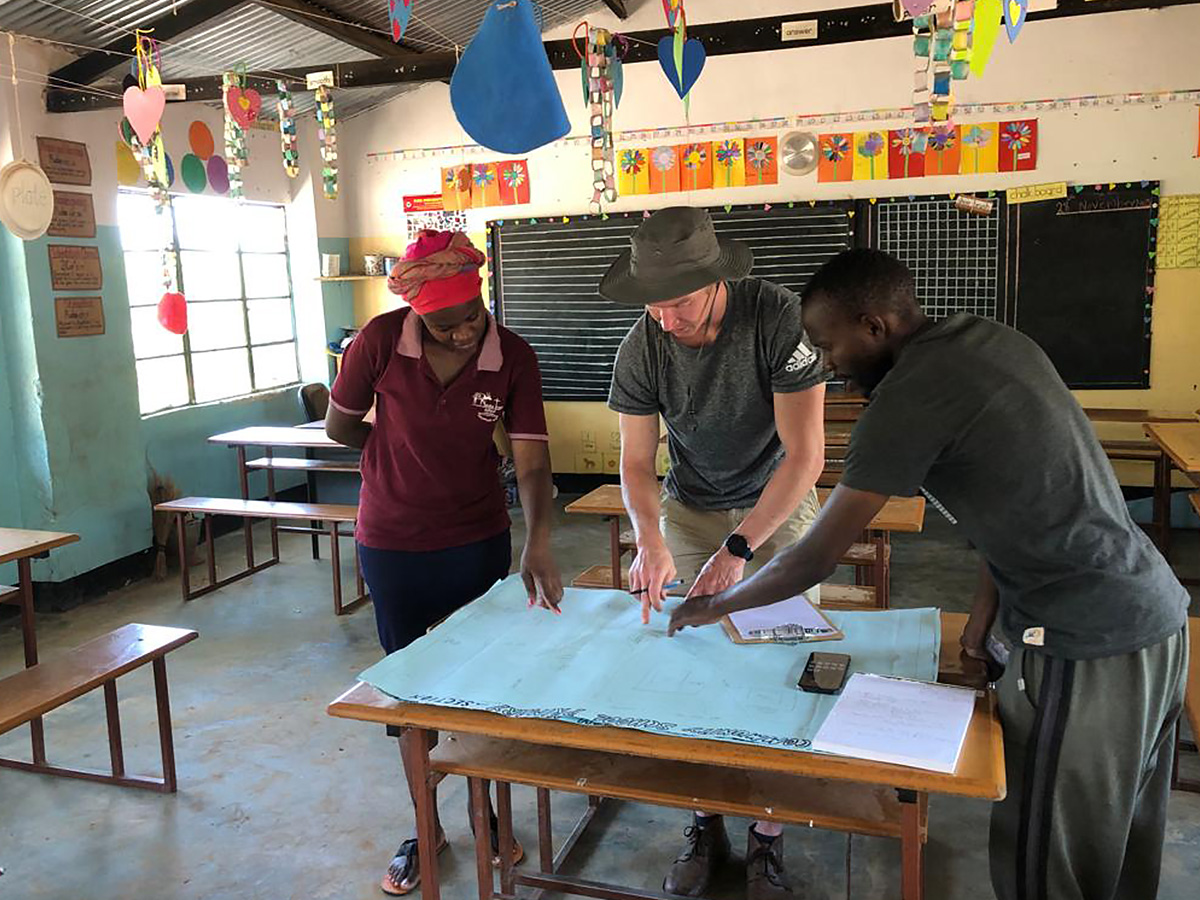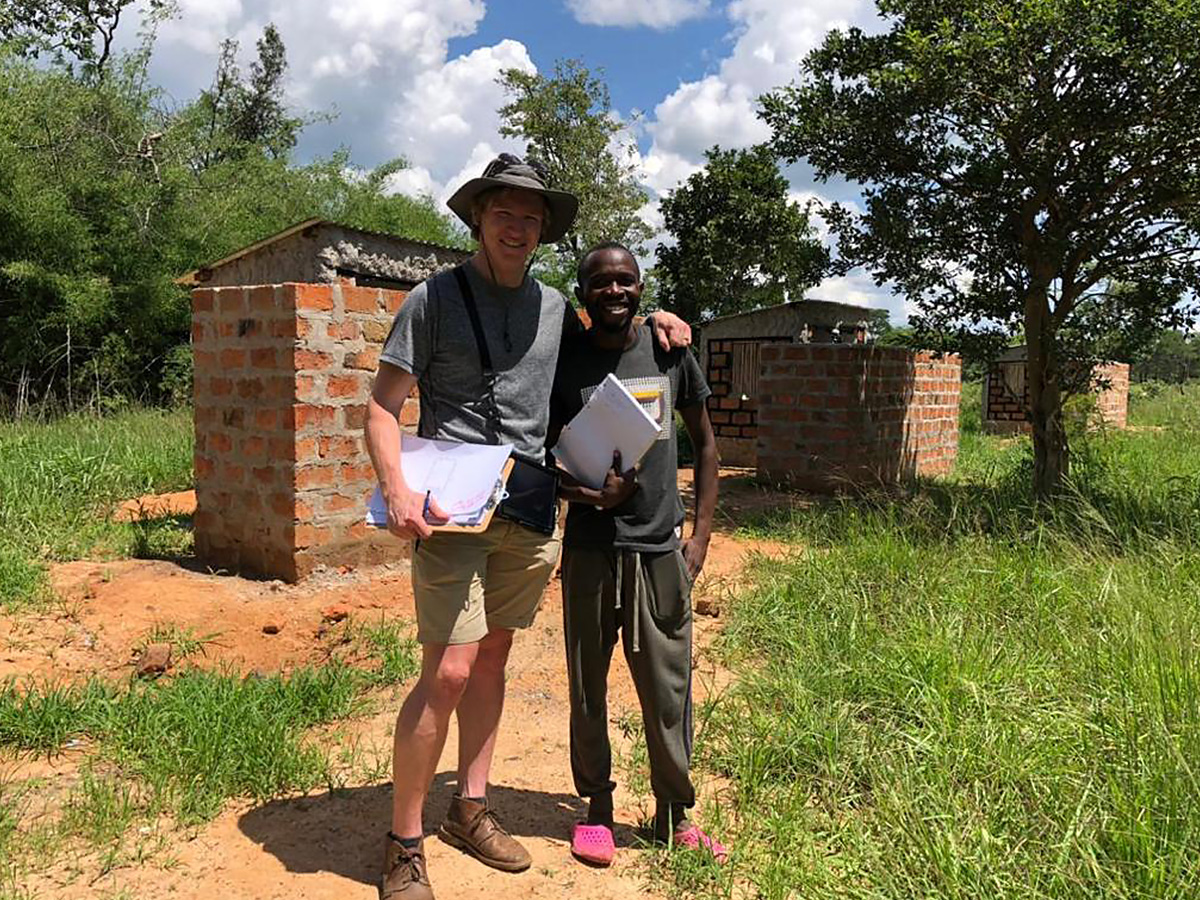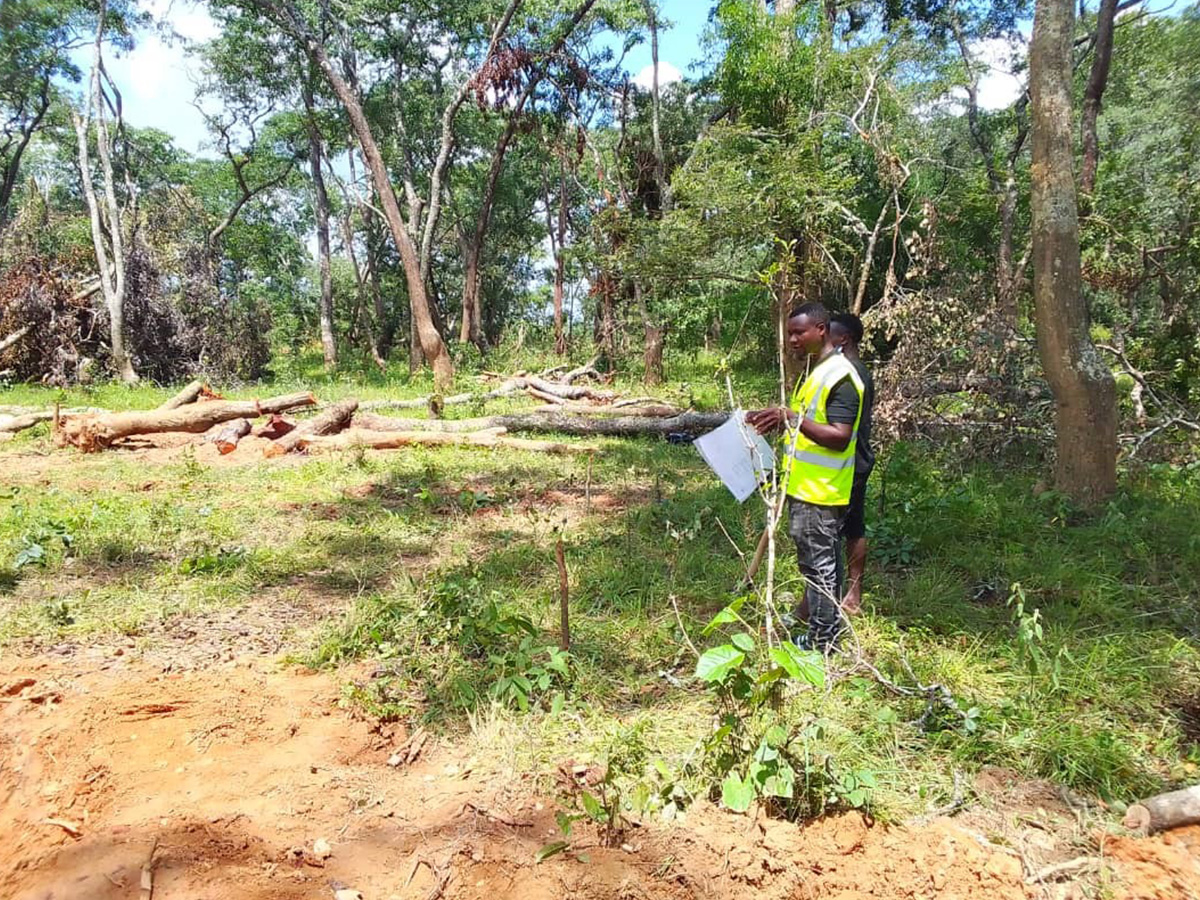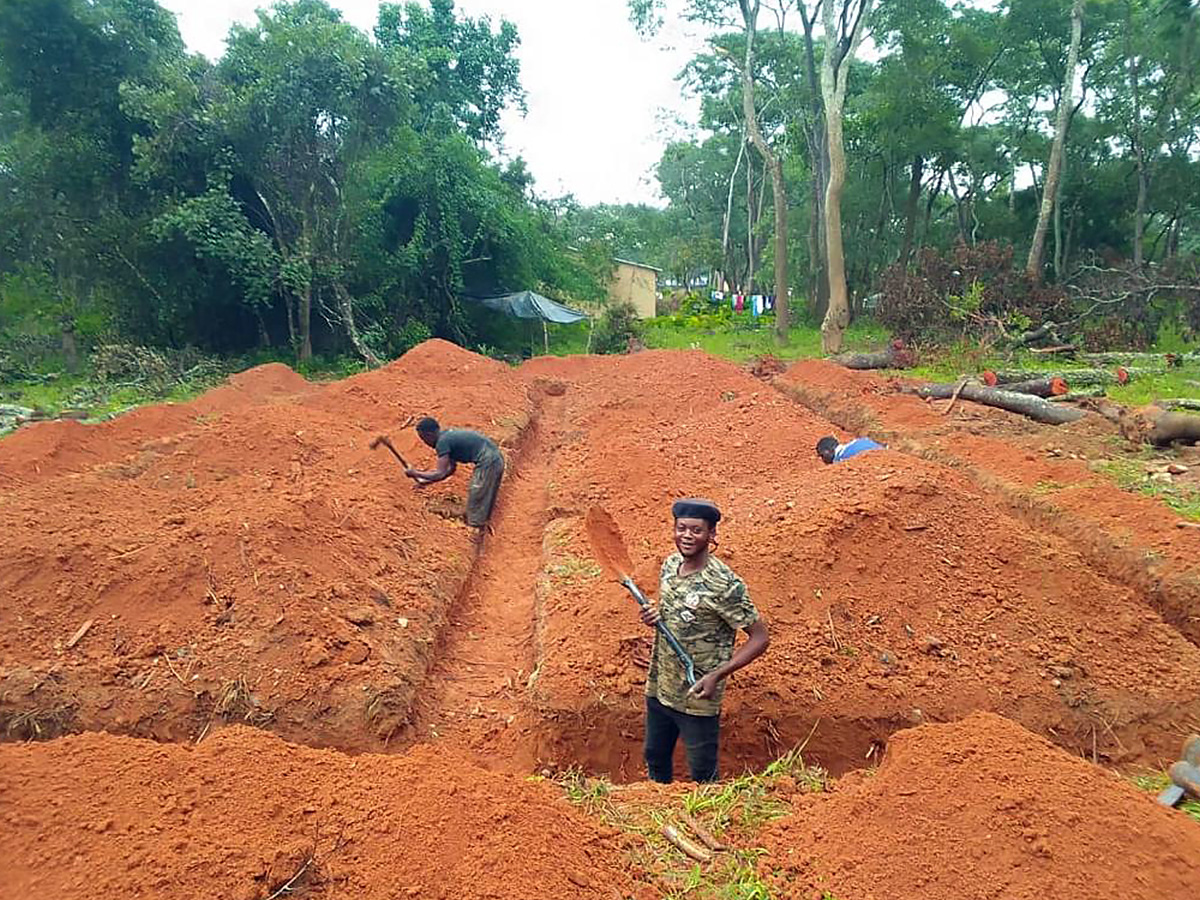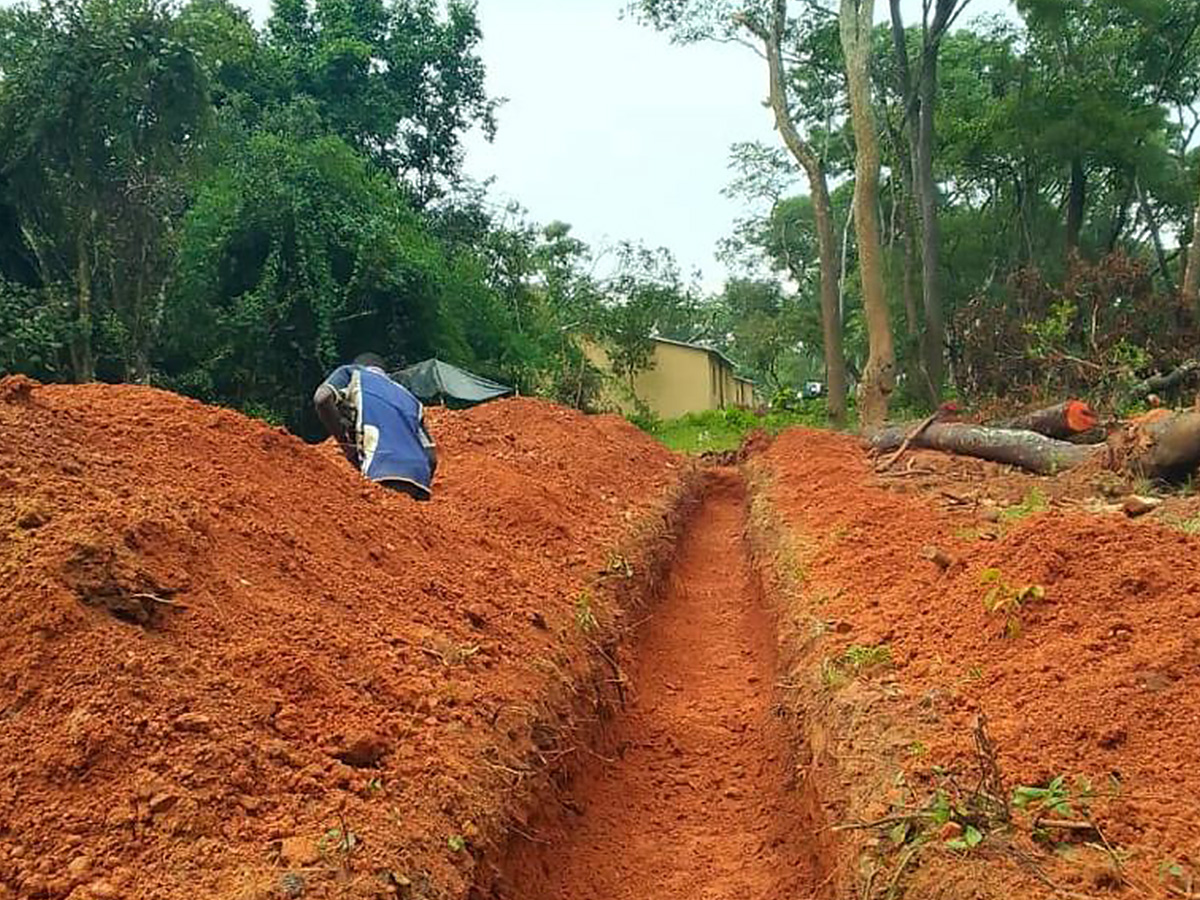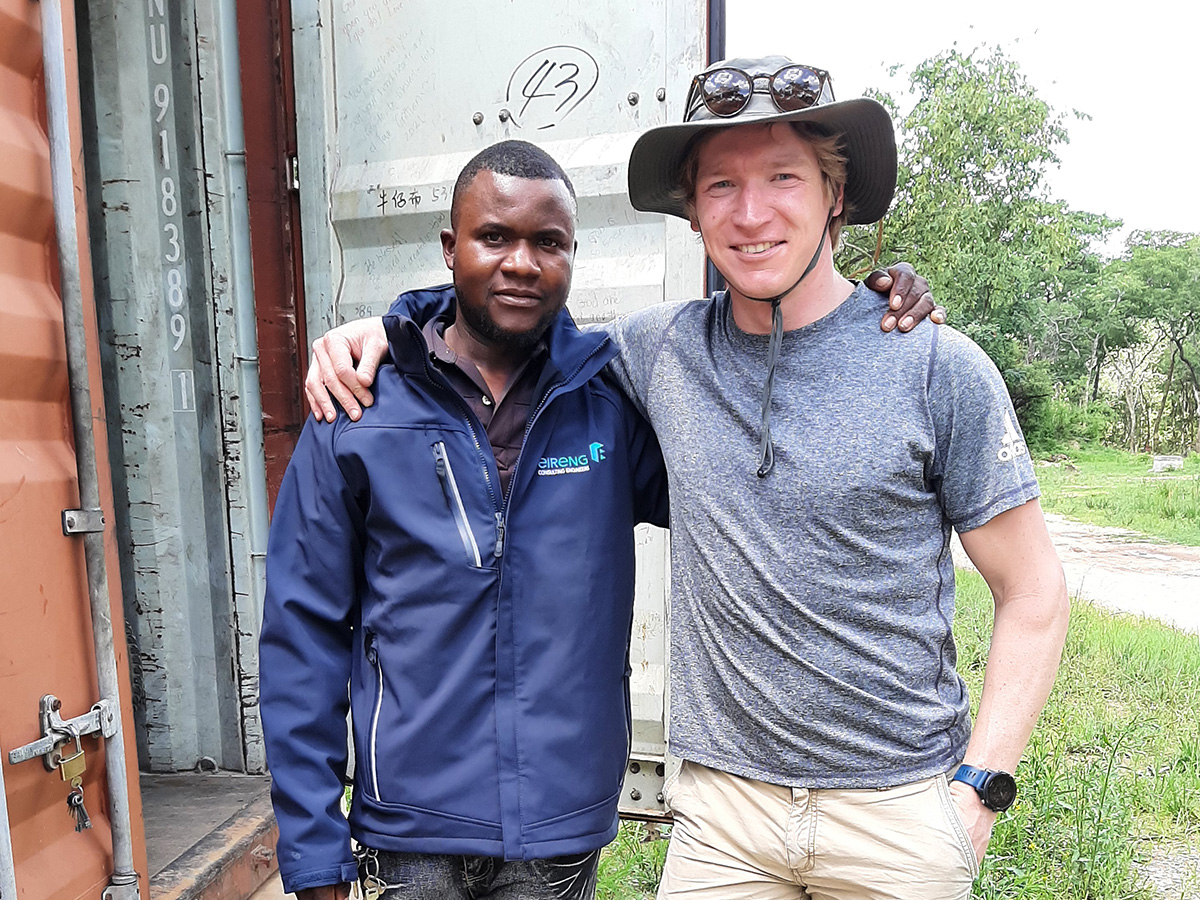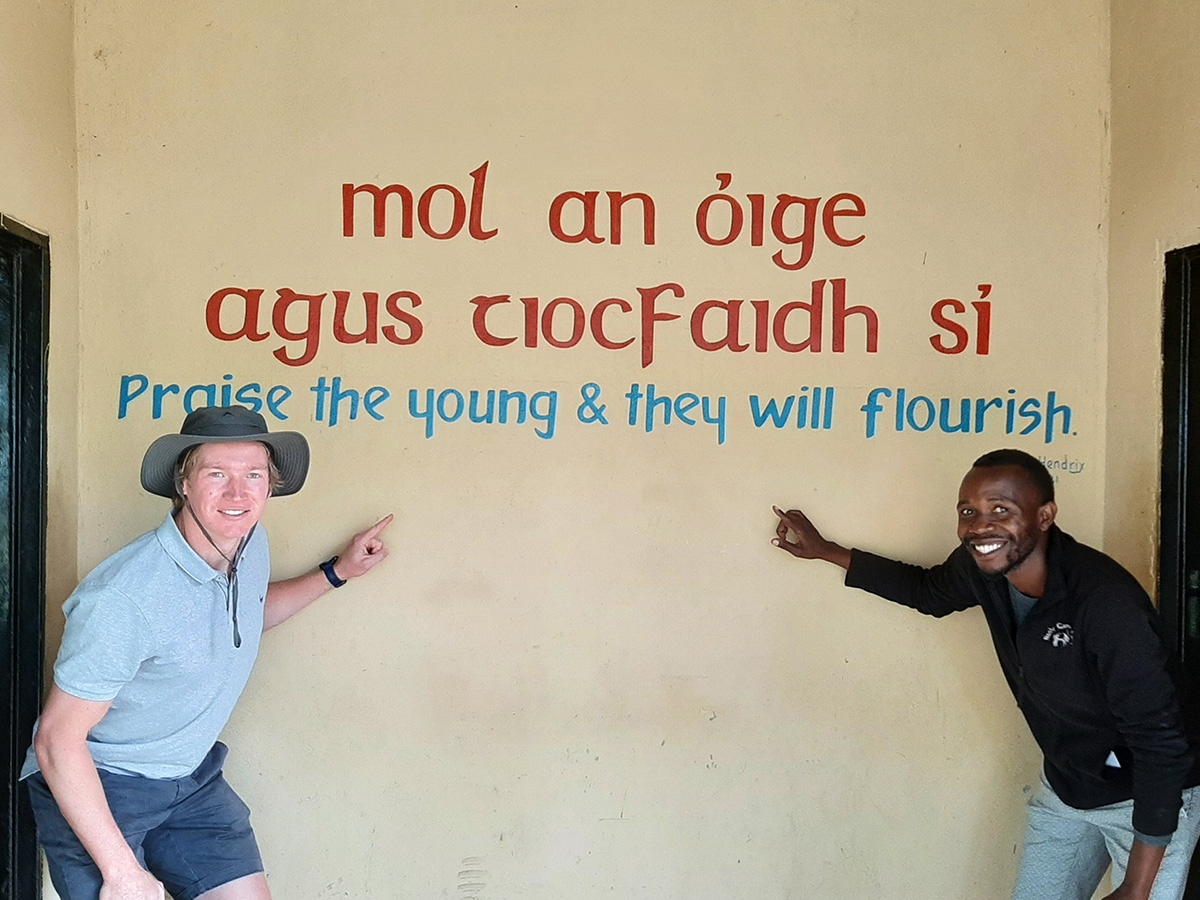 More Progress in Nsobe, Zambia
Following on from our Director's visit to the Nsobe School Project in Zambia in July 2022 with a Cuala GAA group, EirEng decided to provide continual technical support to this worthy cause. Our Project Engineer visited the site in December 2022 to develop briefs for the many projects that are needed along with an overall masterplan.
We have worked with the local Nsobe team, led by Fiona Tomilson, to prioritise projects and this week the site has been cleared for the latest undertaking.
Given the remote location, teacher retention can be a challenge and so this new staff accommodation project will ease that pressure.
Frank and his team are busy digging the foundations for the six-bed double unit and will excavate 44 cubic meters of soil by hand. Using local materials and labour, this project is a win-win for the local economy and the school.
Terry plans to return again this summer with one of the two Cuala GAA volunteer groups, to lend a hand on a range of projects and EirEng are delighted to continue to provide technical and financial support to Nsobe.
Keep an eye out for progress photographs on this and other projects which are all funded by Nsobe donors.