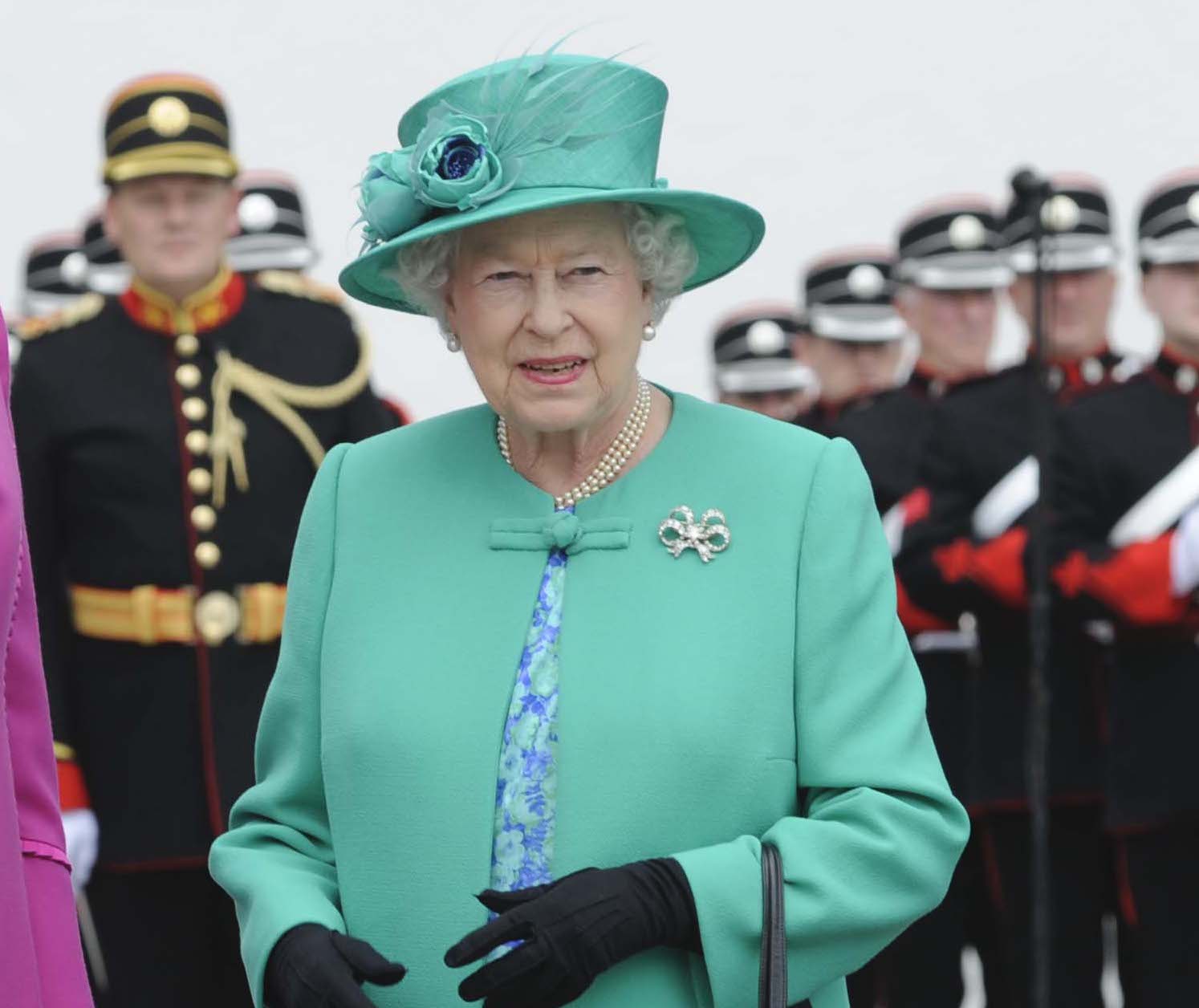 Queen Elizabeth II (1926-2022)
EirEng Consulting Engineers would like to acknowledge the important role played by the late Queen in bringing Ireland and the UK closer together.
Her visit to Ireland in the year EirEng was founded (2011) was an important element of cementing the relationship between the two island neighbours.
We would like to extend our sympathy to all our UK clients, colleagues, and friends at this time. We are thinking of you all. Ar dheis dé go raibh a anam.