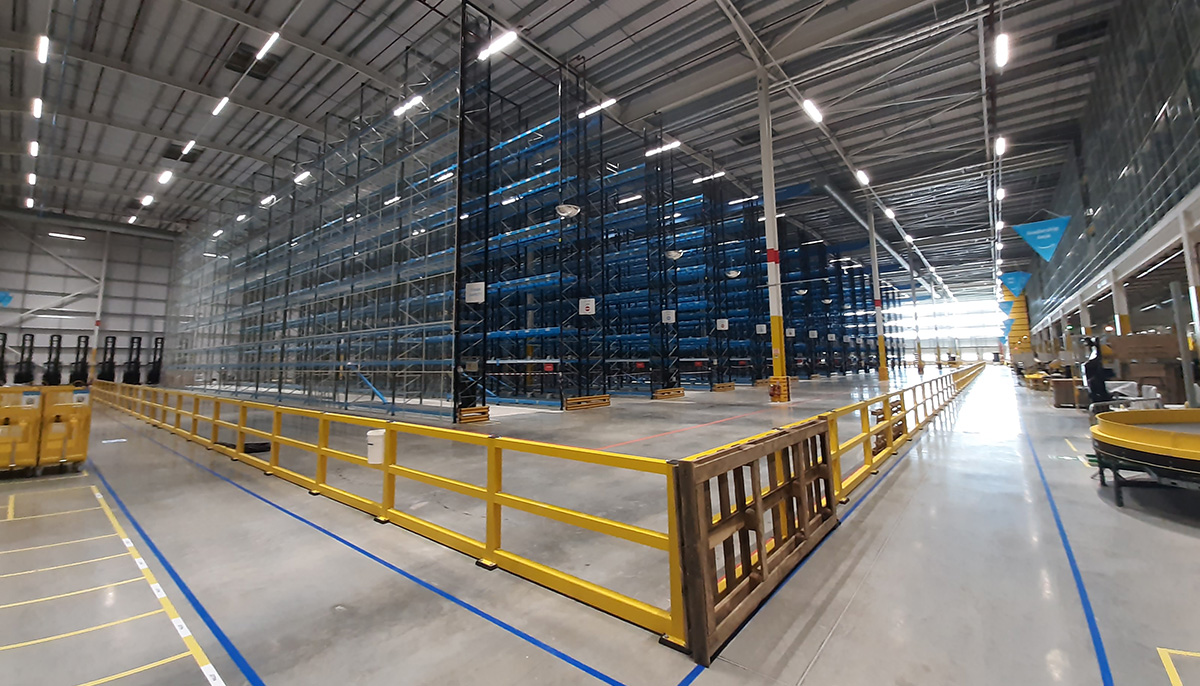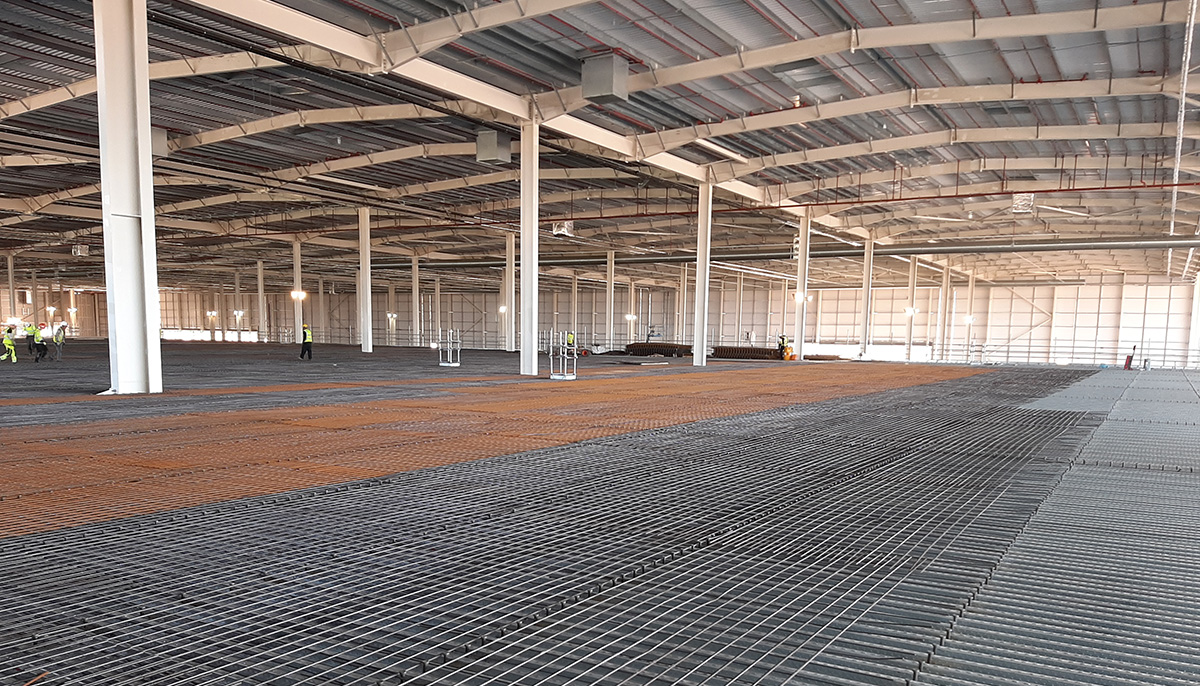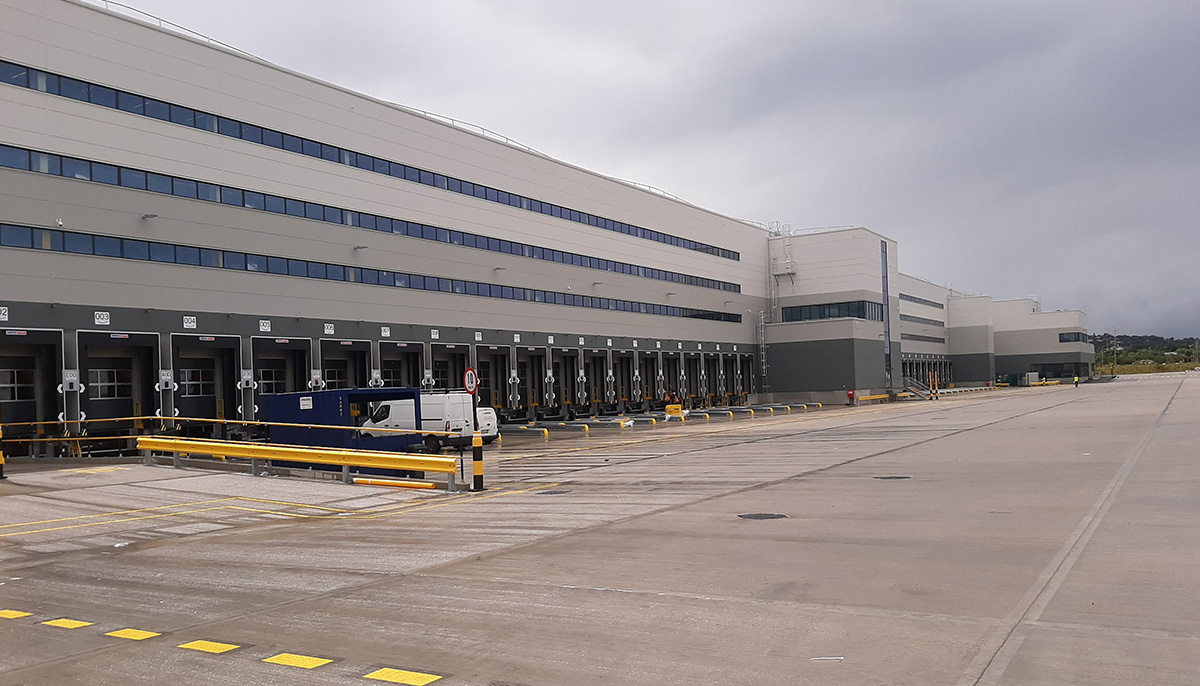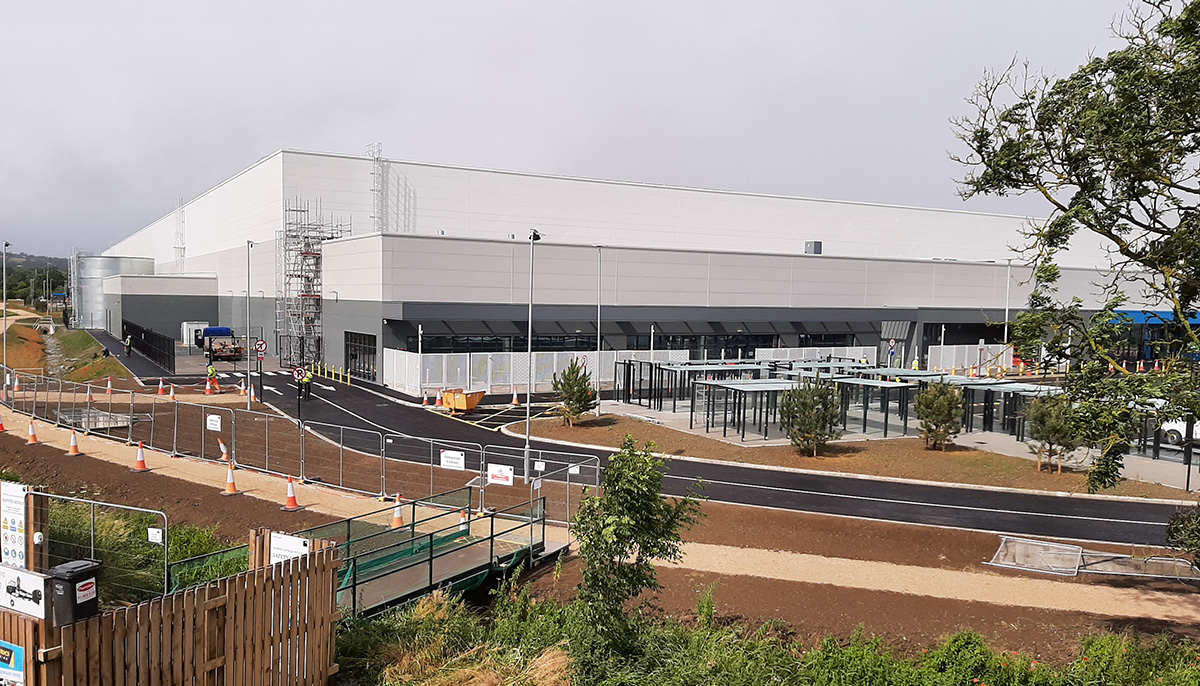 The largest pre-let logistics facility in Ireland
Senior Engineer Manus Bester has been on site reviewing final snags at Unit E, Baldonnell Business Park, Dublin.
EirEng are delighted to have worked with Mountpark to deliver over 660,000 sq ft of space for our prominent online retail client – the largest pre-let logistics facility in Ireland to date.
EirEng provided the civil and structural engineering services from inception through to practical completion.
A Global pandemic played its part, but perseverance and a strong team effort ensured a very successful project. All involved can be very proud!

Contractor: ISG
Architects: JSA
Steel fabricator: Severfield
Precast: Concast
Floor contractors: Malins & Konfloor, Face Consultants and Monofloor
M&E: MechFS and King&Moffat
Racking/Pick Towers: Link51
Cladding: Hathaway Roofing
+ Many others…!