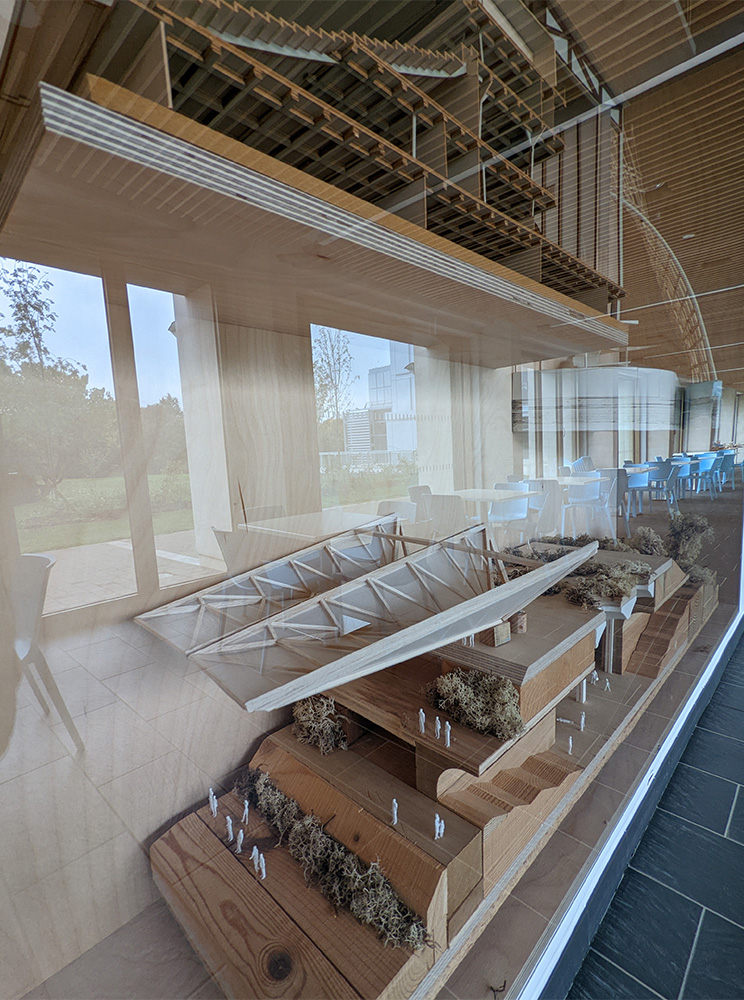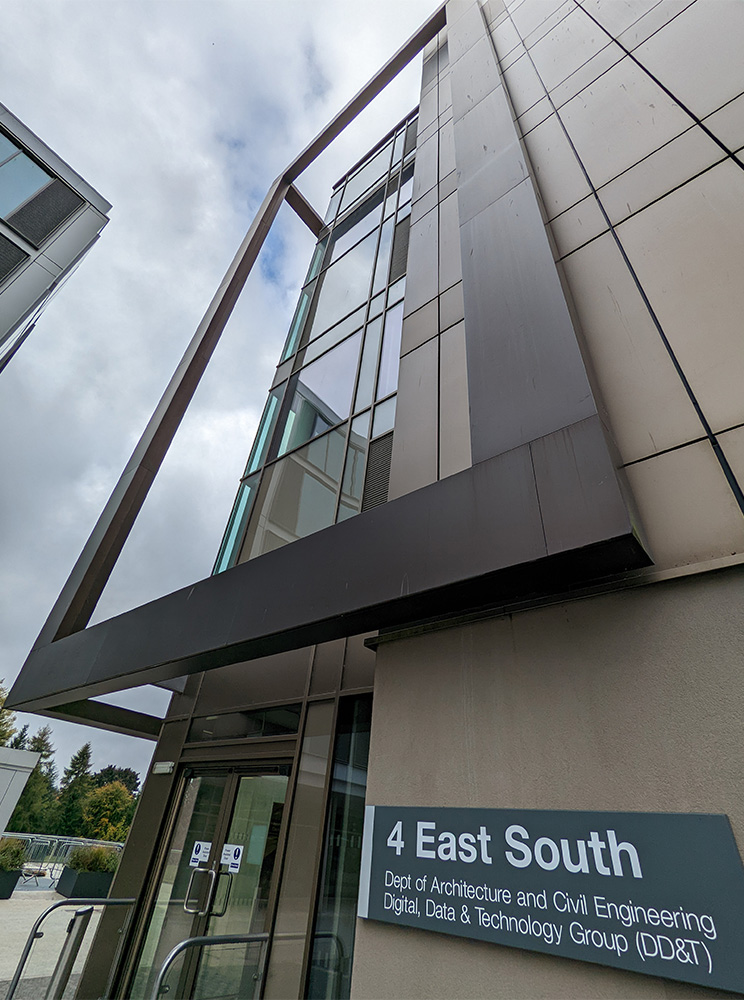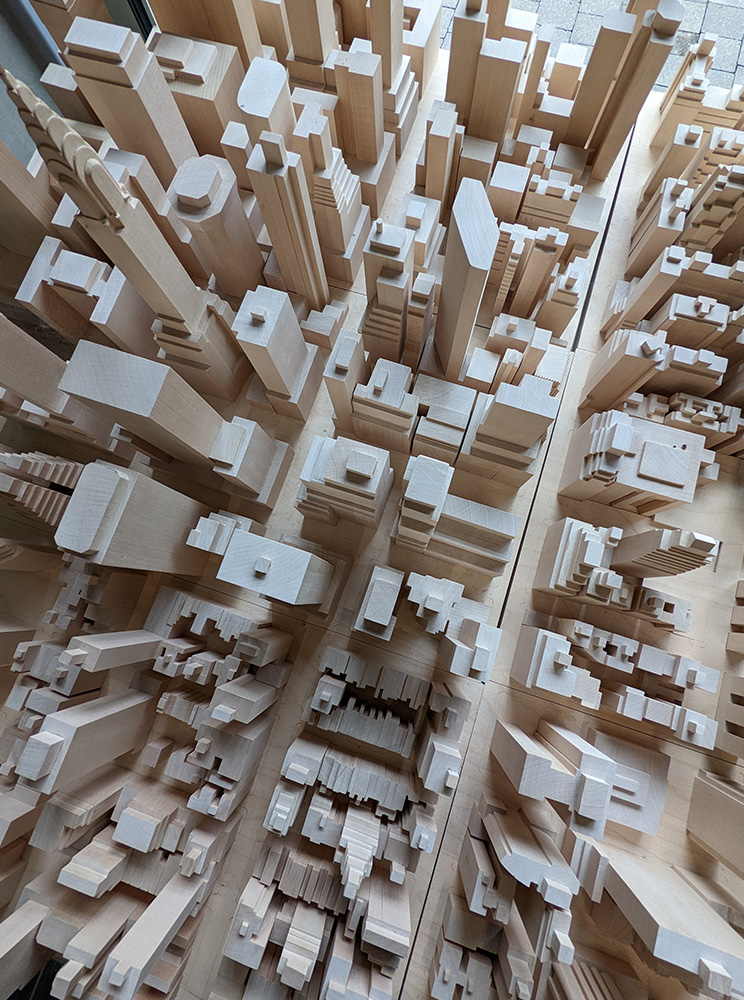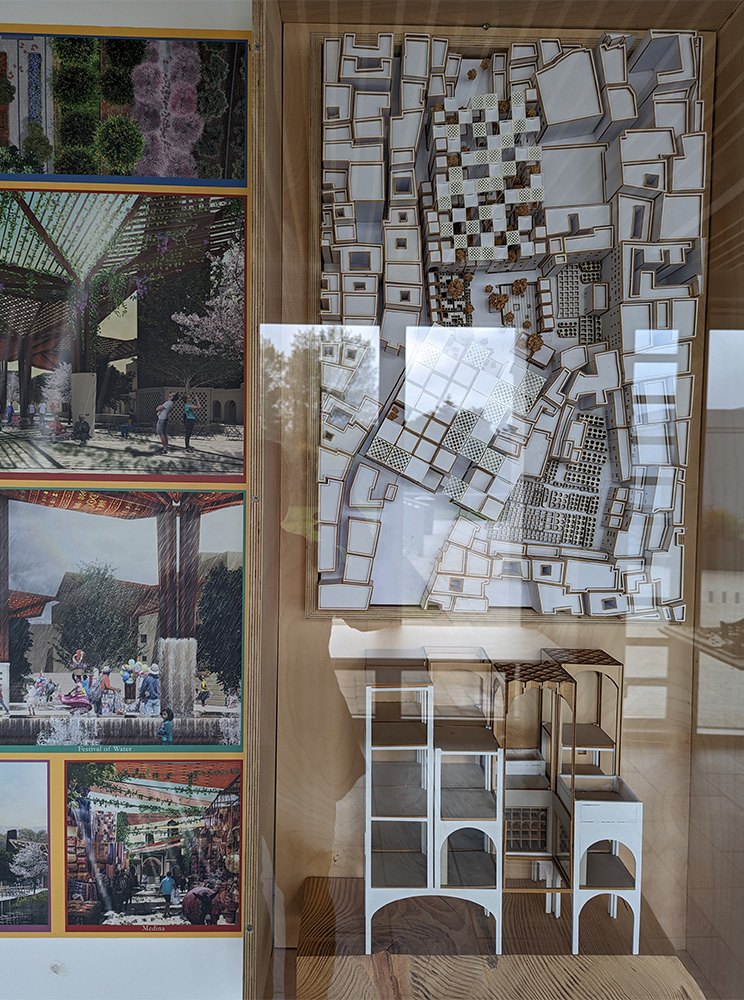 Assisting Bath University
Associate Director John Sayer and Senior Engineer Peter Anderson assisted Bath University recently in providing external reviews and tutoring to third year students in a group design project.
Excellent work from the students throughout and great to see architects and engineers being paired together from so early on, learning to work together, collaborate and influence one another to generate integrated design solutions.
An incredibly high standard of final show work displayed in the entrance foyer of the school too! You can see why Bath is so highly rated.