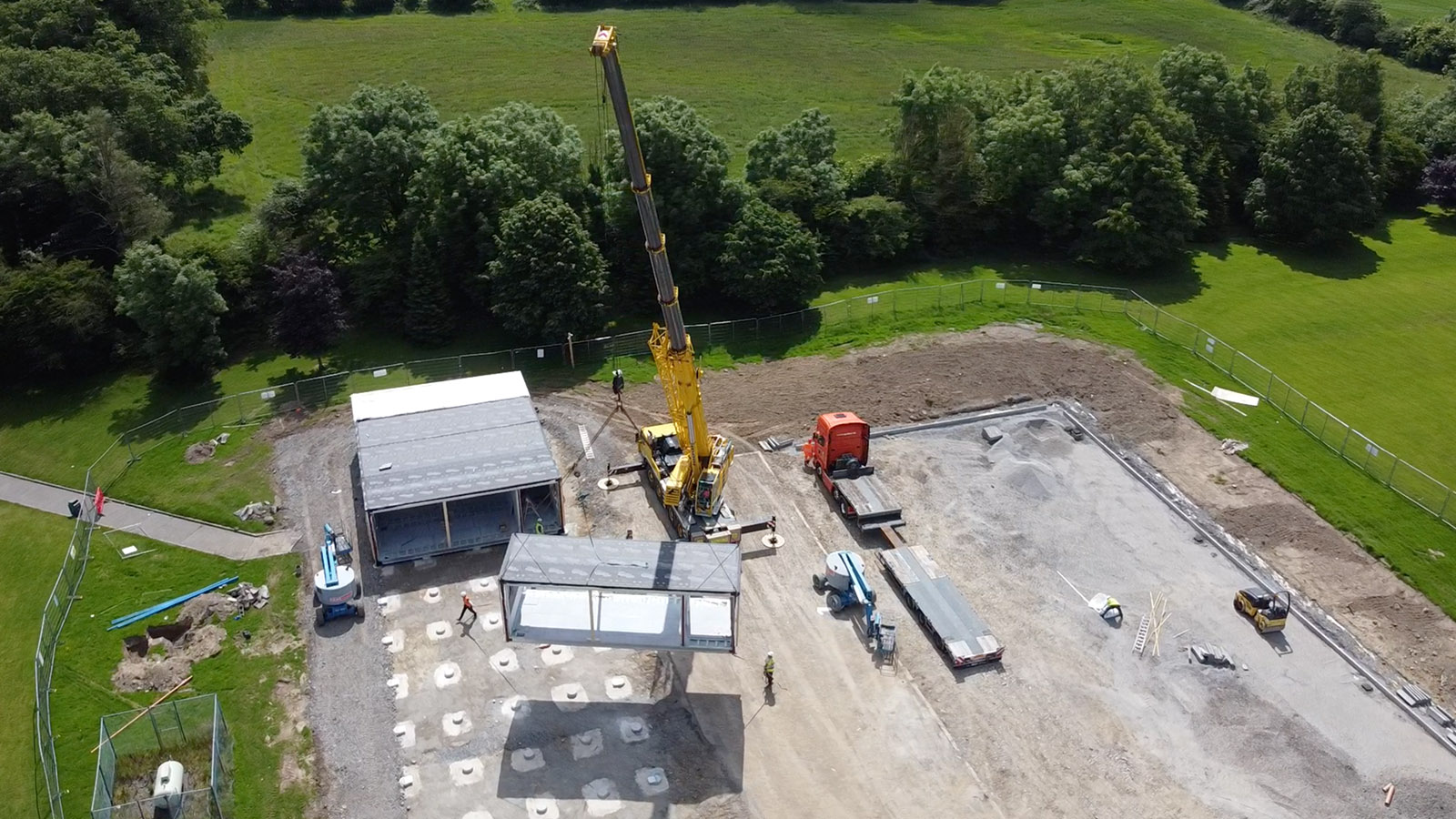 Procon Modular Construction
EirEng are currently providing structural engineering services on numerous projects with Procon Modular Construction. The Procon Modular structures are providing highly effective solutions to the education sector, quickly serving the continuously growing student population.
The use of modular construction allows a large portion of the work to be conducted off site, greatly reducing the time on site, in comparison to traditional construction methods, whilst also providing a high-quality learning environment for students. The reduced-on site installation time is particularly beneficial in minimizing disruption to the school environment.
We're delighted to continue our collaborative partnership with Procon and welcome the opportunity to further the use of prefabricated, offsite solutions.
Congrats also to our engineer Niall Flynn on both the engineering and the drone photography skills! Who doesn't love a drone shot?!