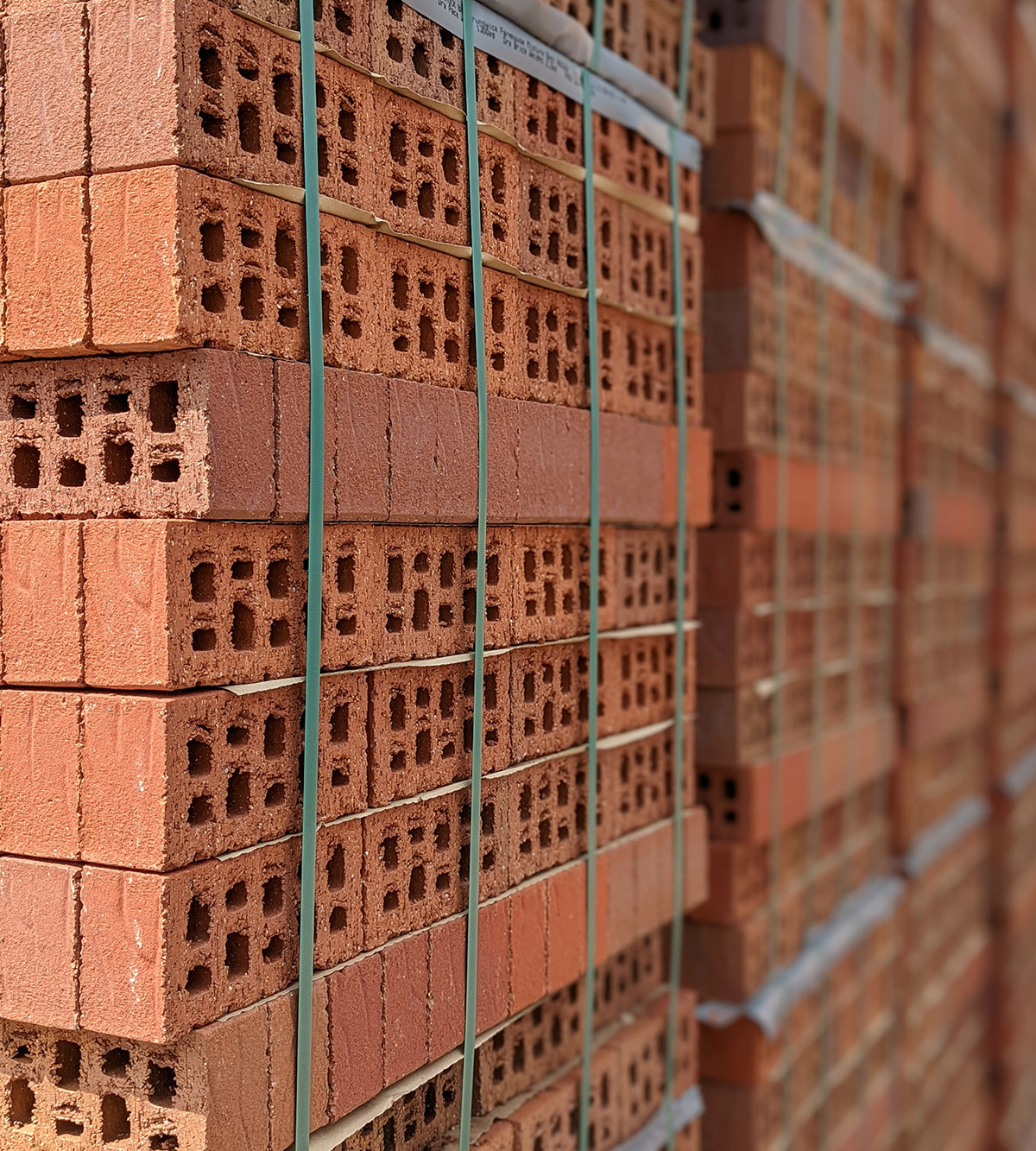 Ibstock Cattybrook Brick Factory Tour
EirEng staff recently joined the IStructE Tuesday group on a tour of the Ibstock Brickpit and Factory at Cattybrook, Bristol. We got some great insight into the production processes from extracting the clay, grinding, mixing and extruding it through moulds like it was a large scale playdough kit.
The bricks were cut and waste material recycled through automated conveyors and robotics. Robotics gathered bricks onto palette beds, automatically towed through kilns on rails. We had a great talk from Ibstock on design consideration and their plans for future sustainability.
Brick remains a long enduring staple of construction and continues to be loved for its aesthetic and roots in tradition. It will be interesting to see how this section of the construction industry adapts to prefabricated platform style designs and improves its carbon footprint.