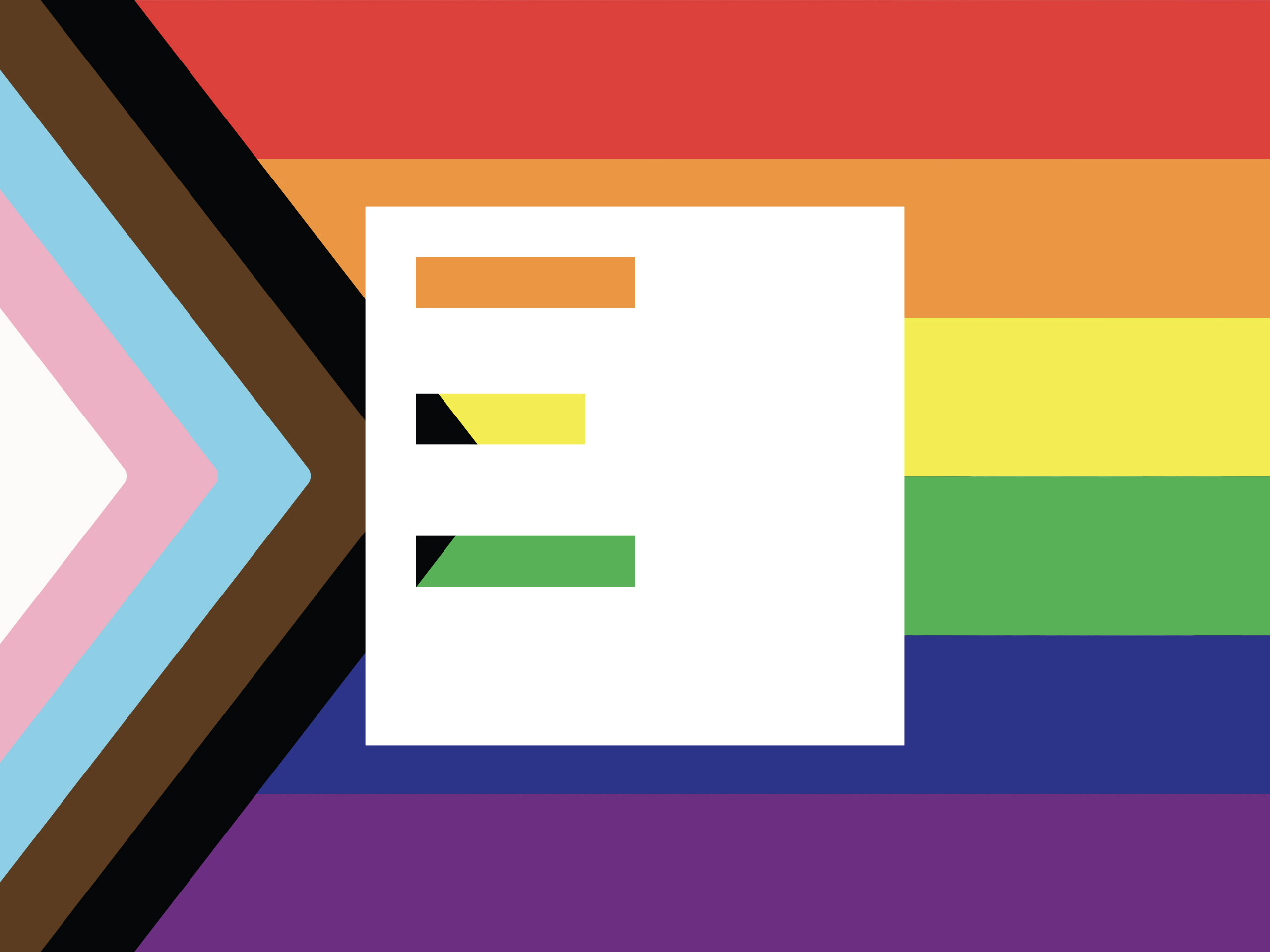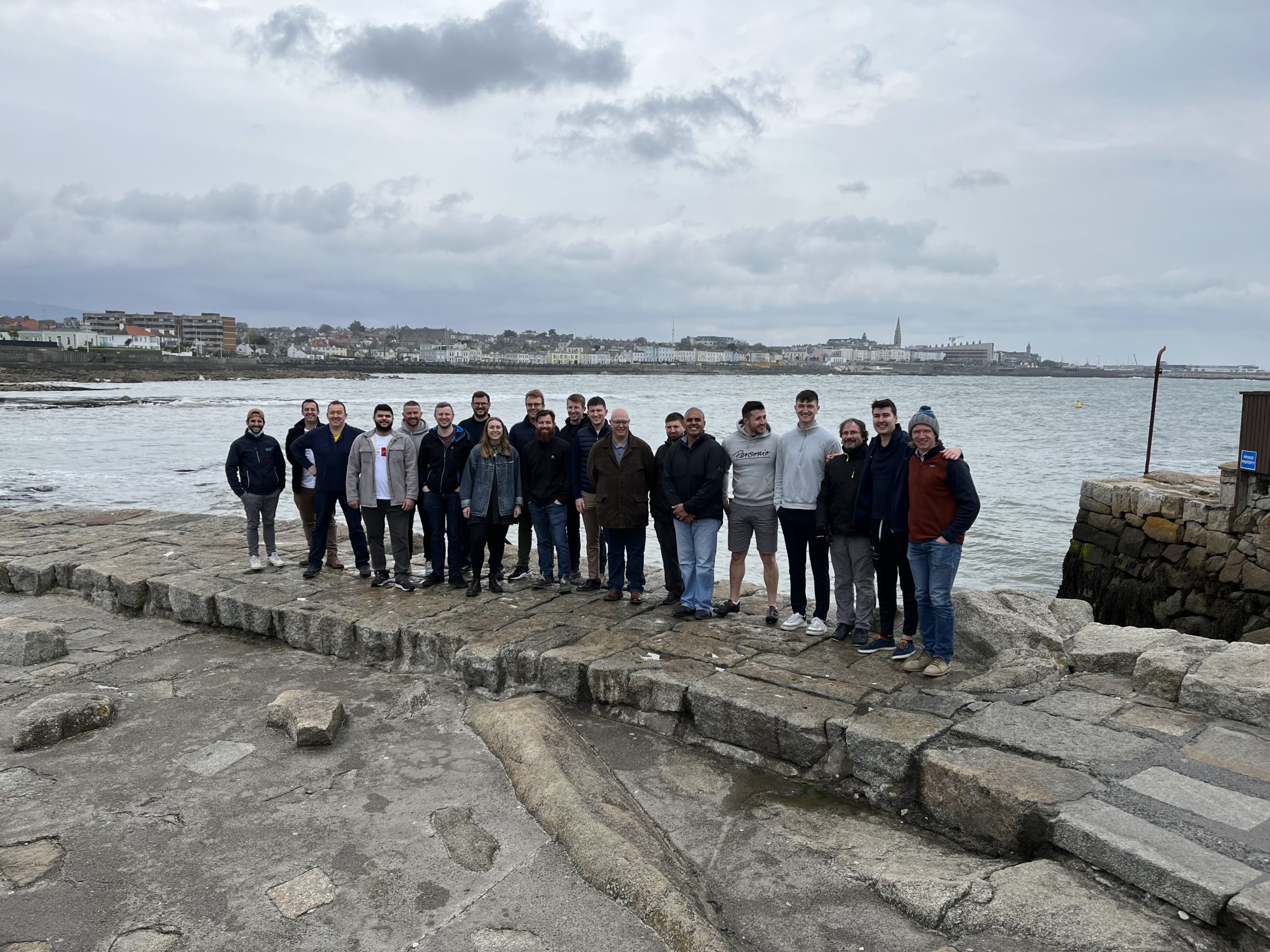 Taking pride in our new logo
At EirEng we have always been and will continue to be an equal opportunities employer. We are interested in your contribution to our wider team and not your gender, ethnicity or sexual orientation and will always welcome diversity in all facets of life.
As we have offices in Dublin and Bath, we are taking pride in our new logo for the period between Dublin and Bristol's 2022 celebrations, June 22nd to July 10th.
This is a statement of recognition to our families, friends, colleagues and all other parties who make up this varied world we seek to improve in any way we can.
See our new logo on social media.
LinkedIn: EirEng Consulting Engineers Ltd
Twitter: @eirengltd
Instagram: @Eir_Eng_Ltd