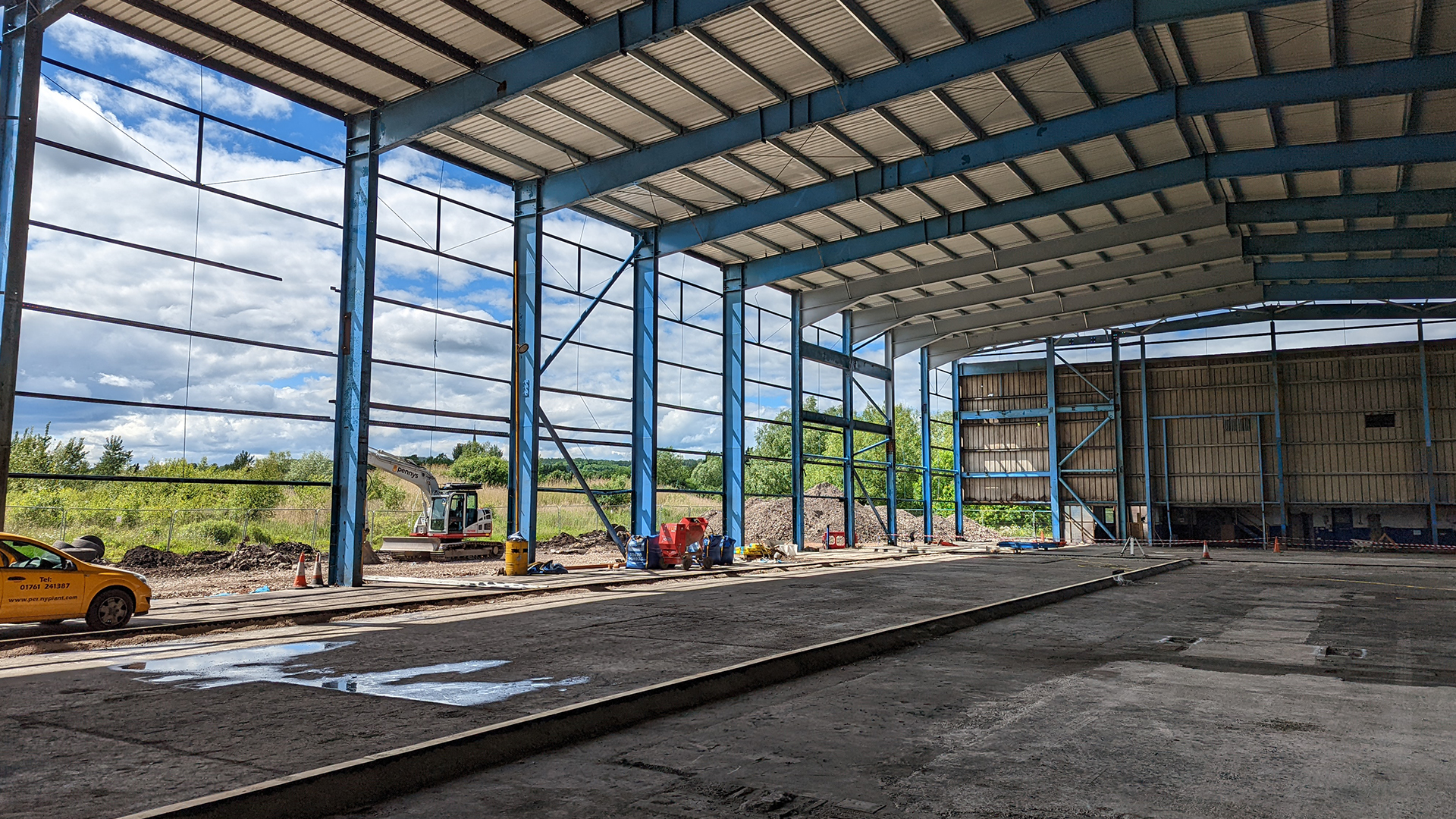 Jones Food Co. Site Progress
EirEng have been on site assisting Jones Food Co with their redevelopment of a facility that used to be a Steel Mill, repurposed as a state of the art vertical farming facility.
It's fantastic to see the robust original structure being reused, adapted and extended to suit the new functions. Existing features of the structure that were originally designed for the steel mill's processes, are also being creatively repurposed to suit the proposed vertical farming processes.
Jones Food Co are making the most of a challenging site that was in need of some TLC. We're looking forward to seeing the facility up and running!