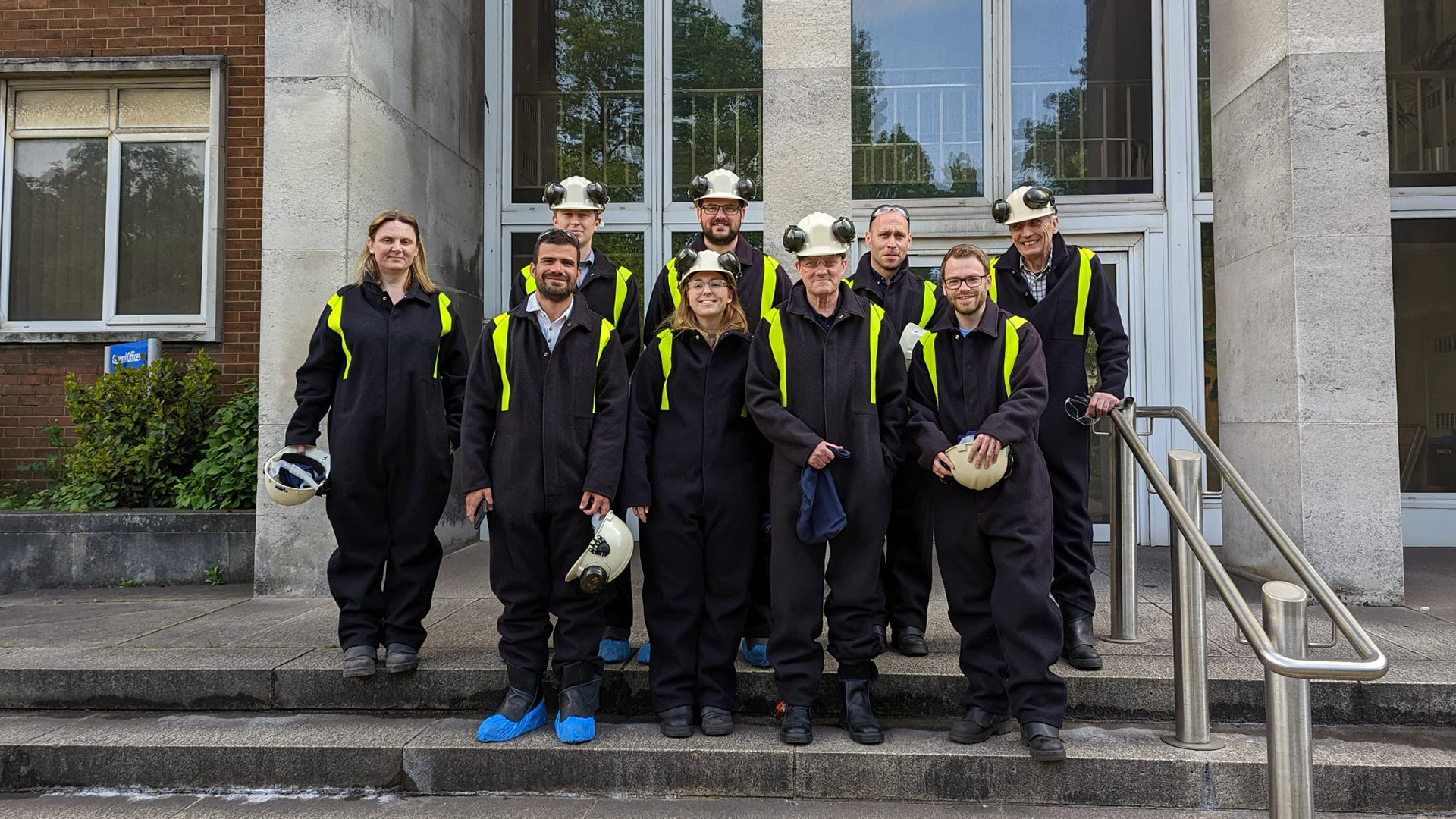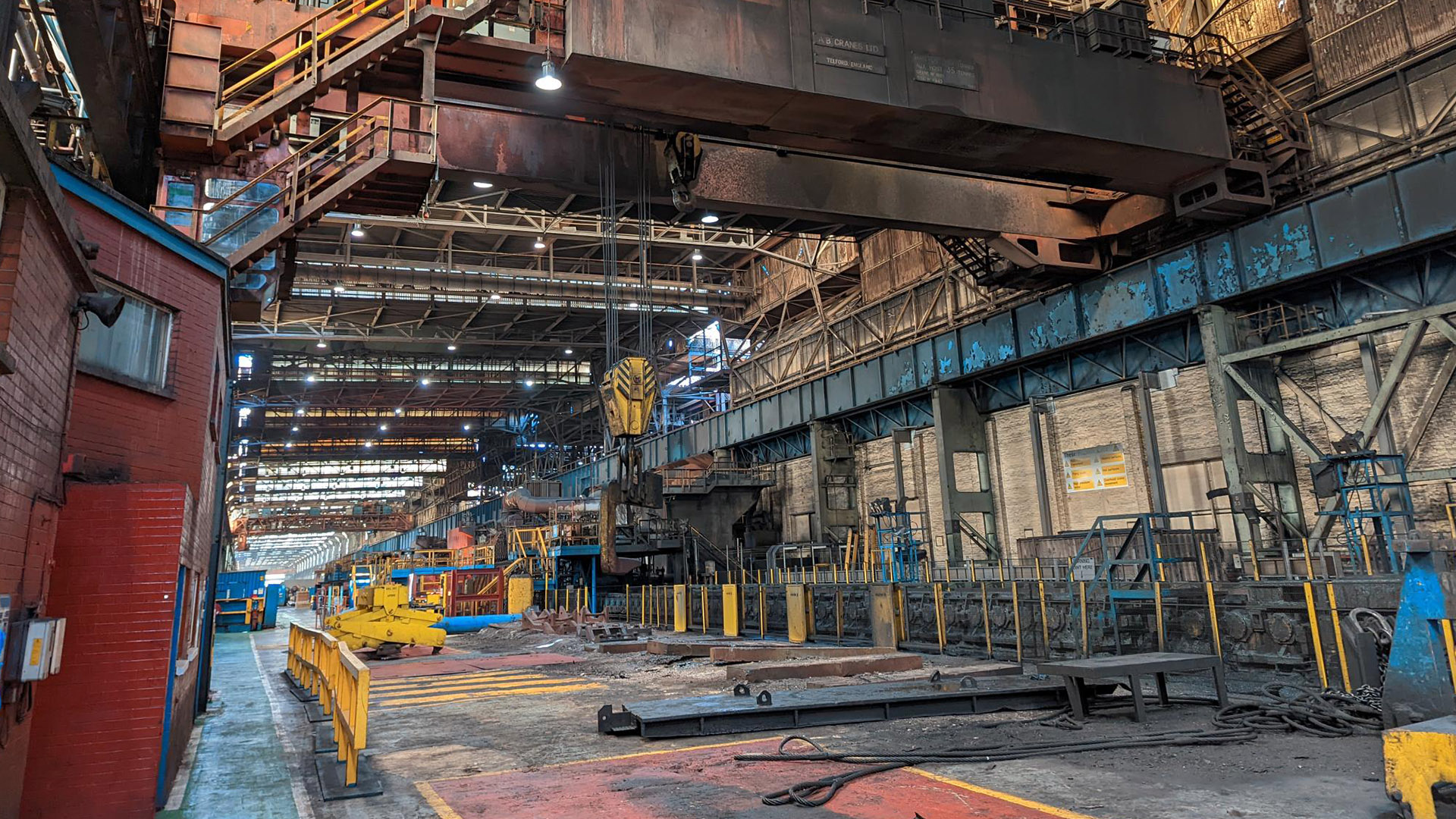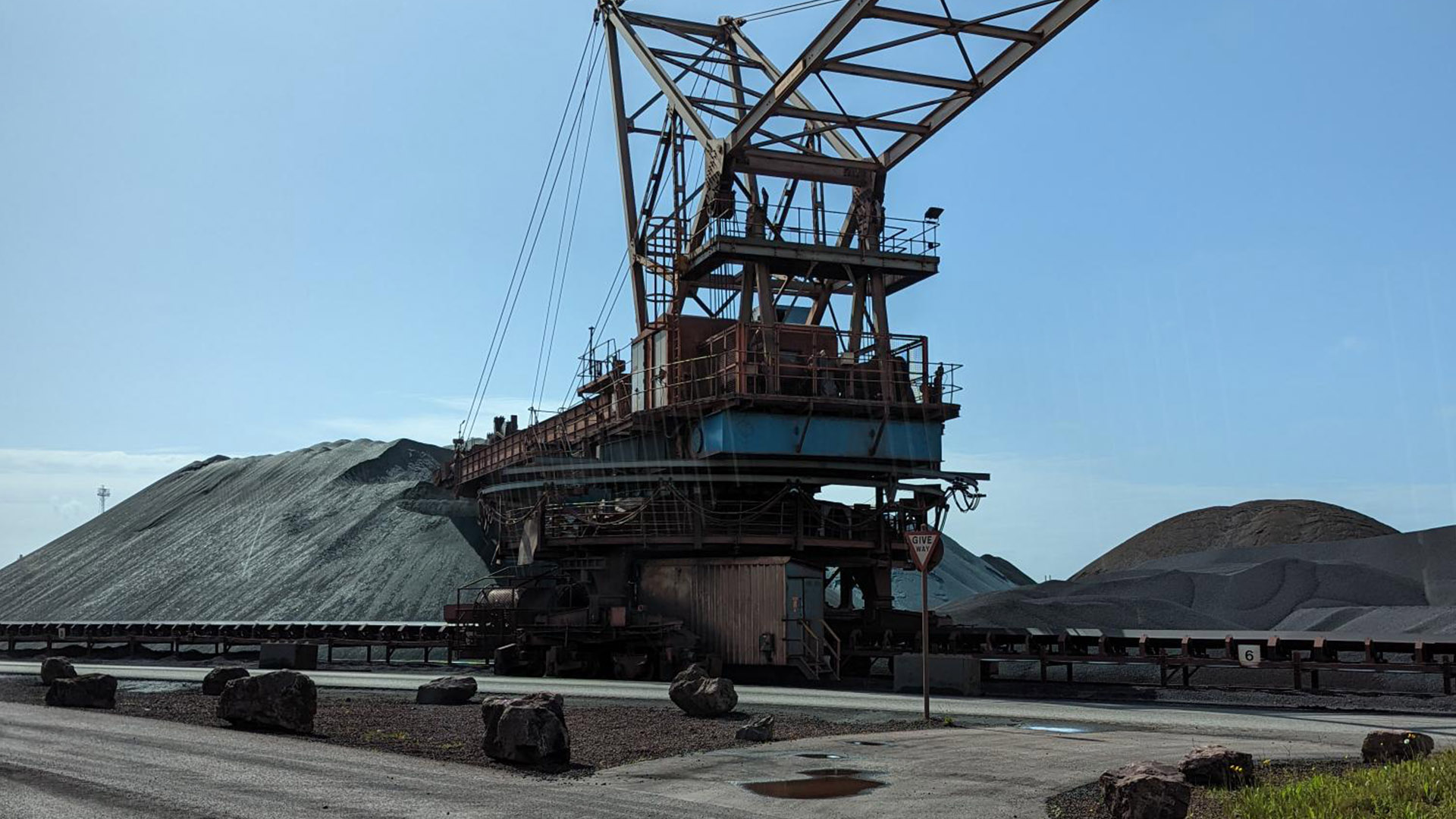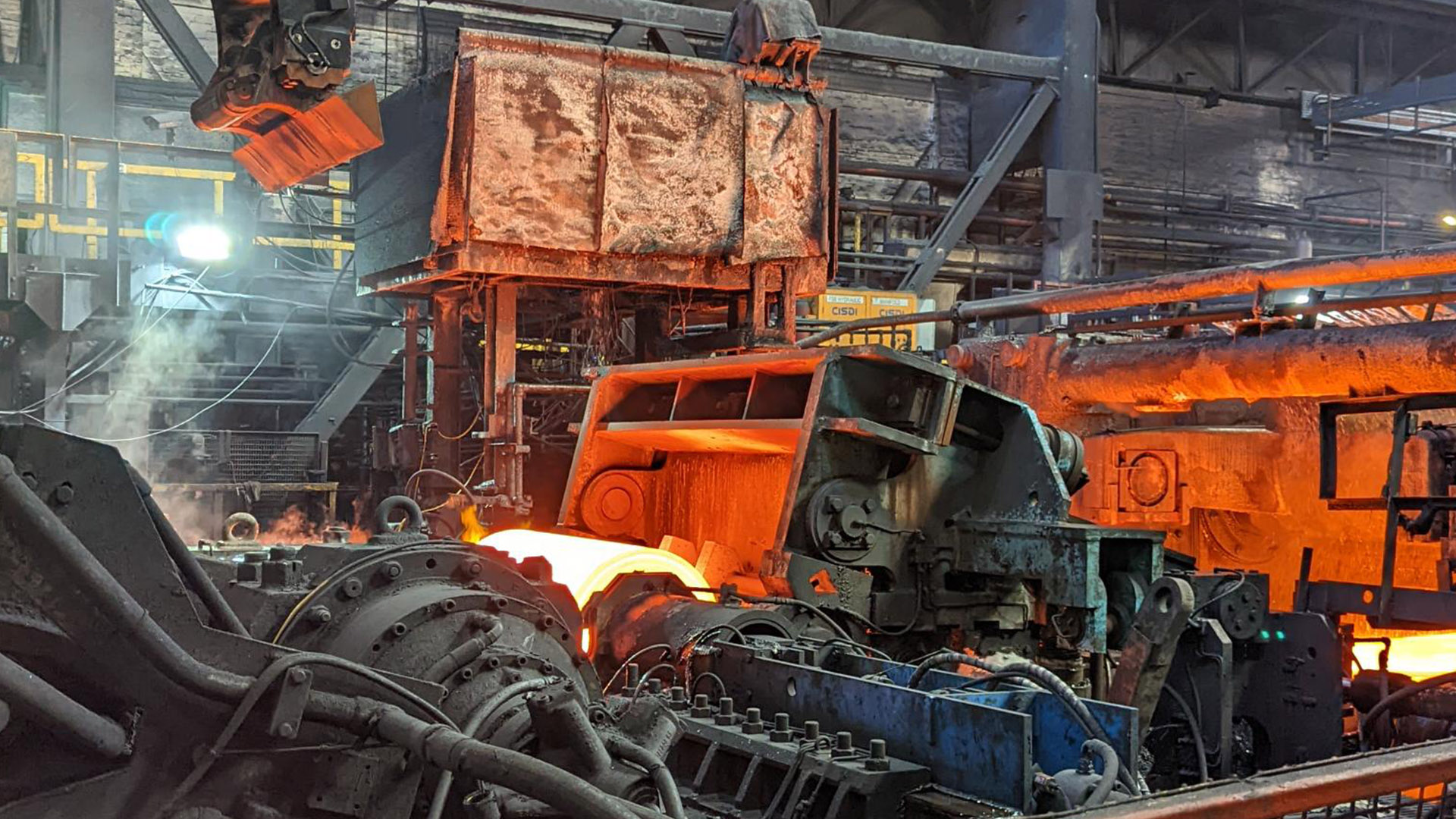 Tata Steel UK's Port Talbot Site Visit
EirEng staff recently joined the IStructE Tuesday Group visit to Tata Steel UK's Port Talbot site.
It's hugely valuable to be able to get close up with the manufacturing of the materials we're designing with day in day out.
It was a fascinating learning experience for all attendees, observing the processes involved for both new and recycled materials.
Our photos don't do the facility justice – the operations are on an epic scale. Steel traditionally plays a very prominent role in the Logistics, Industrial and Warehousing facilities that EirEng have huge amounts of experience in delivering.
It is a very efficient material for spanning large distances and can be dismantled and reused, upcycled, or recycled.
It's exciting to see how the challenges of embodied carbon measurements and requirements continue to shape the steel industry.
From adversity springs ingenuity.