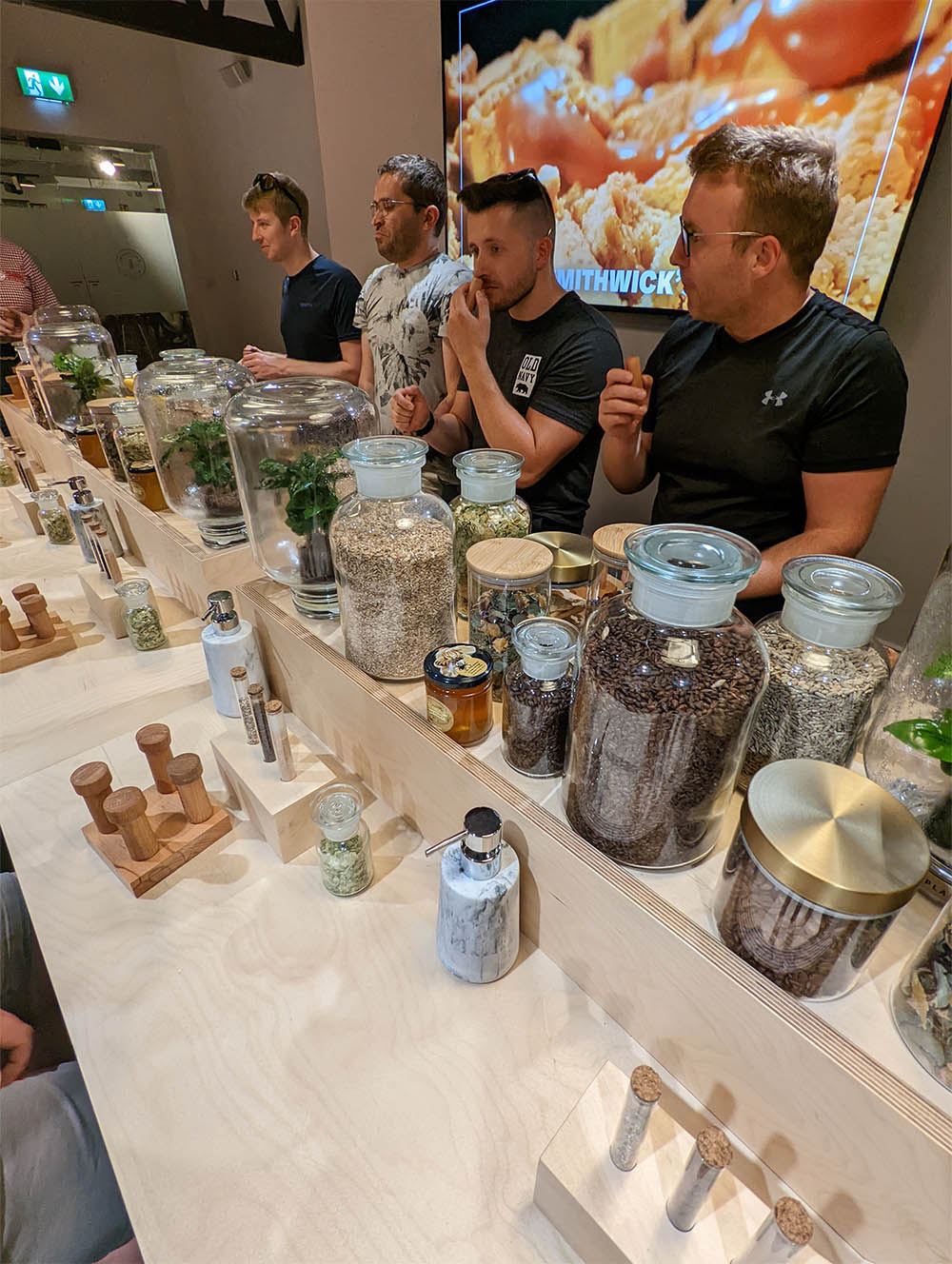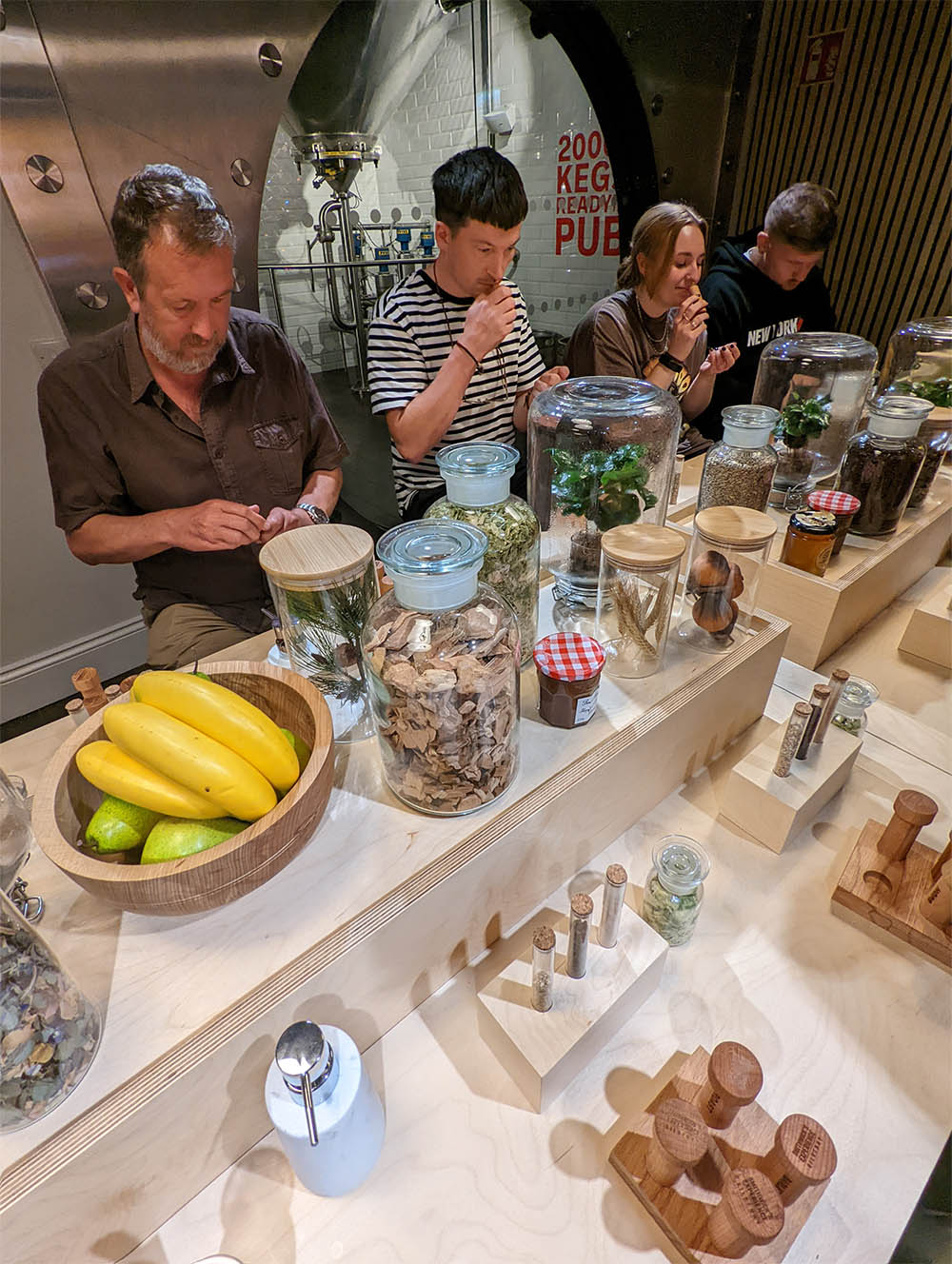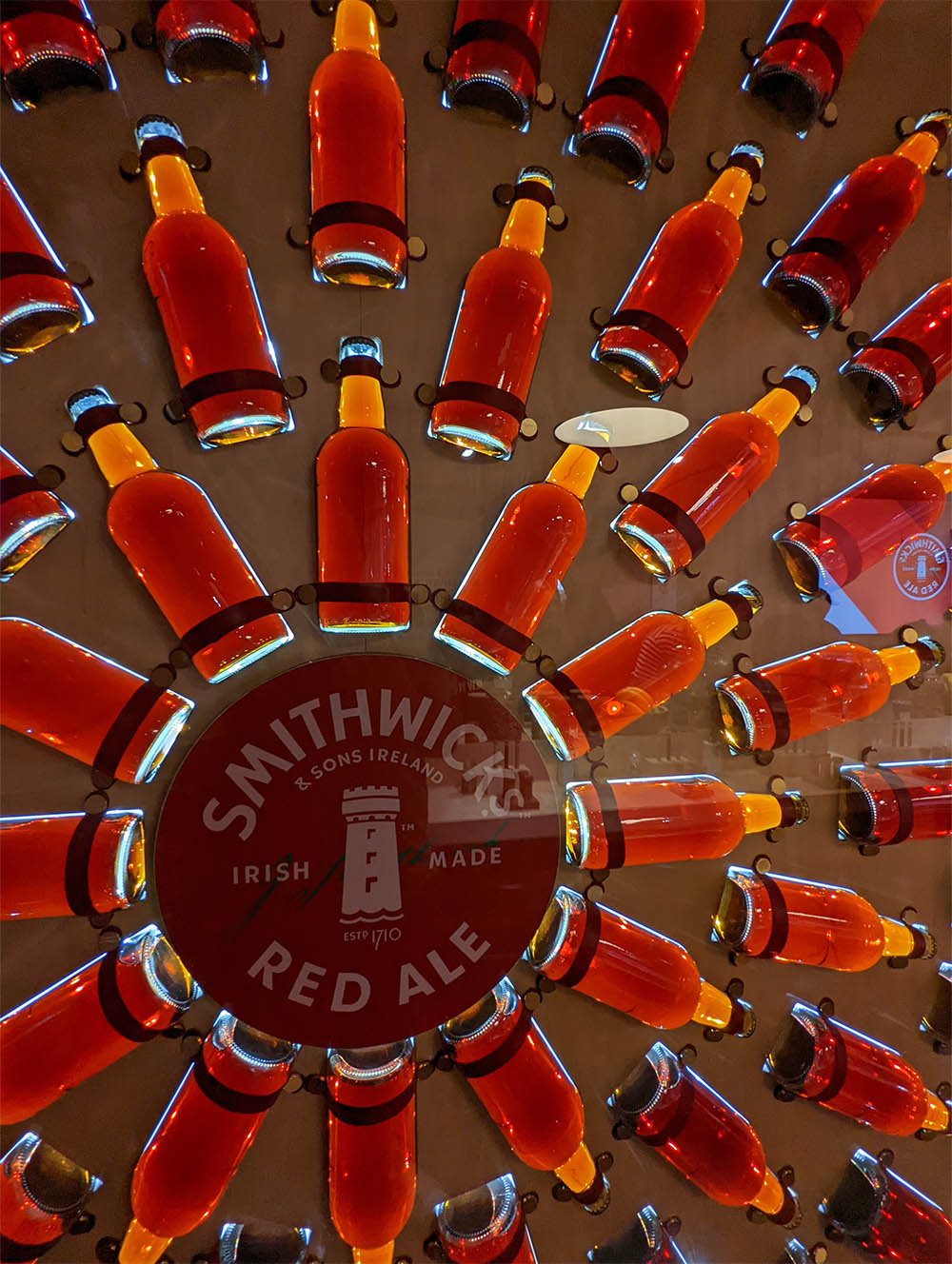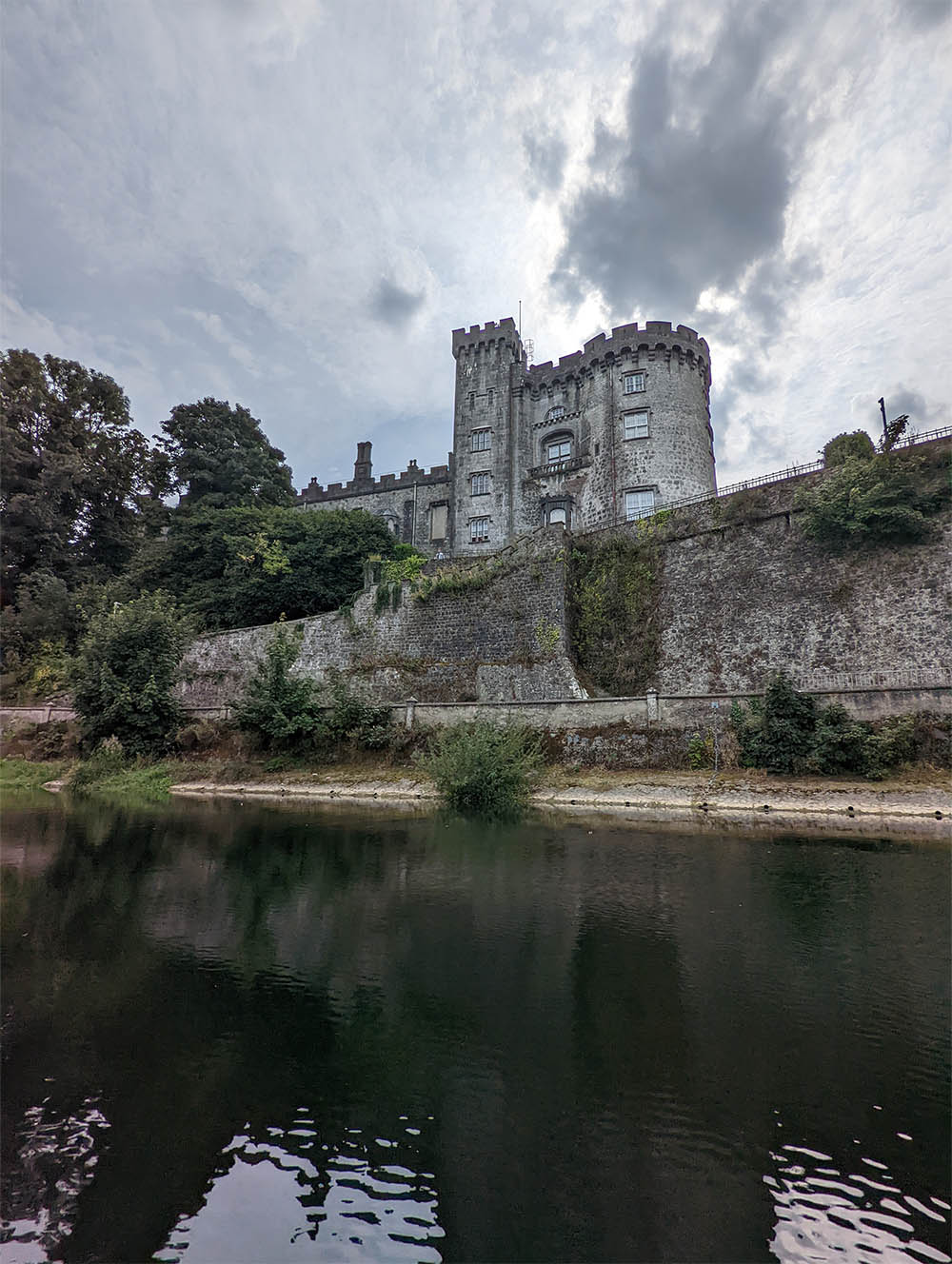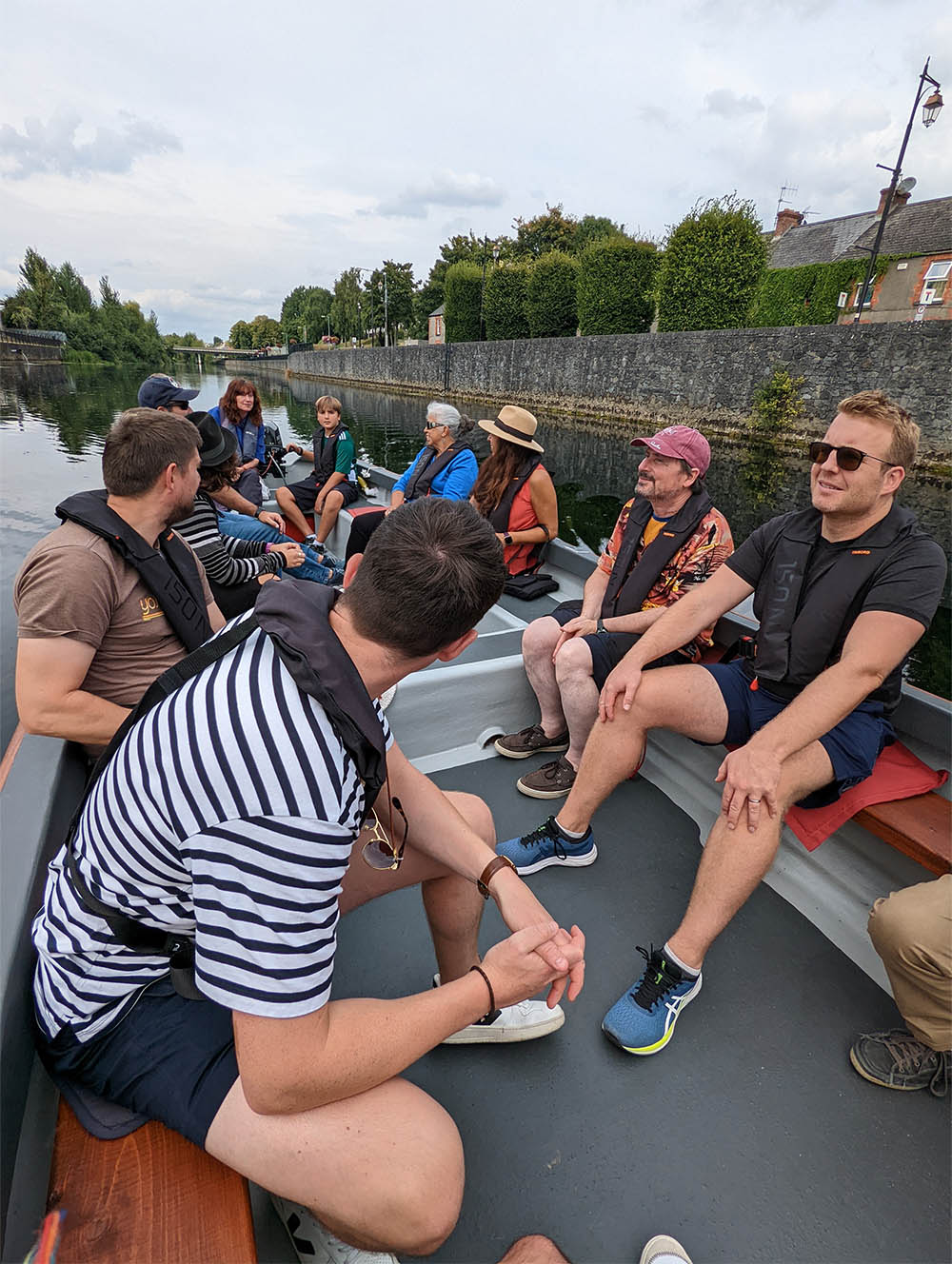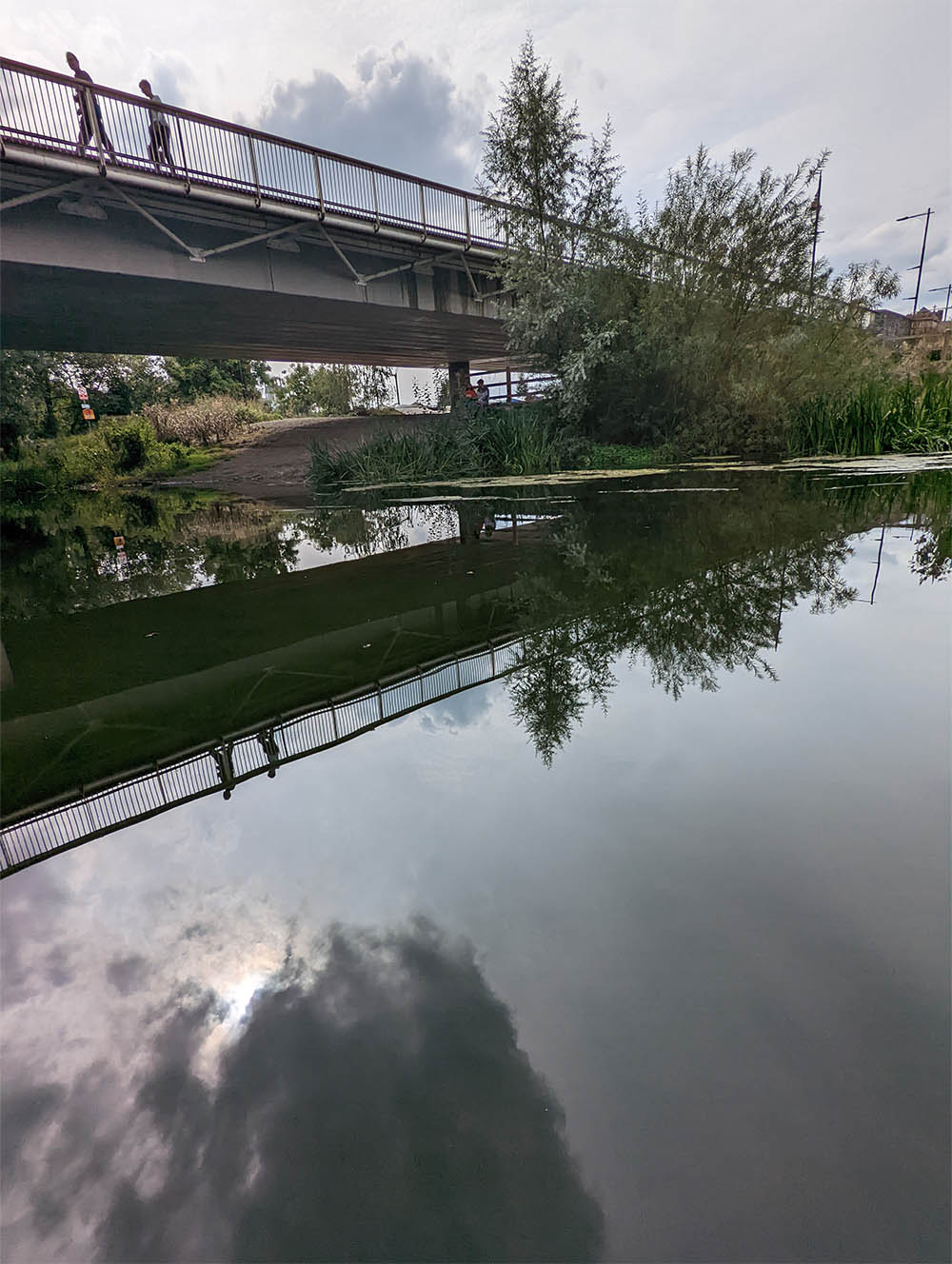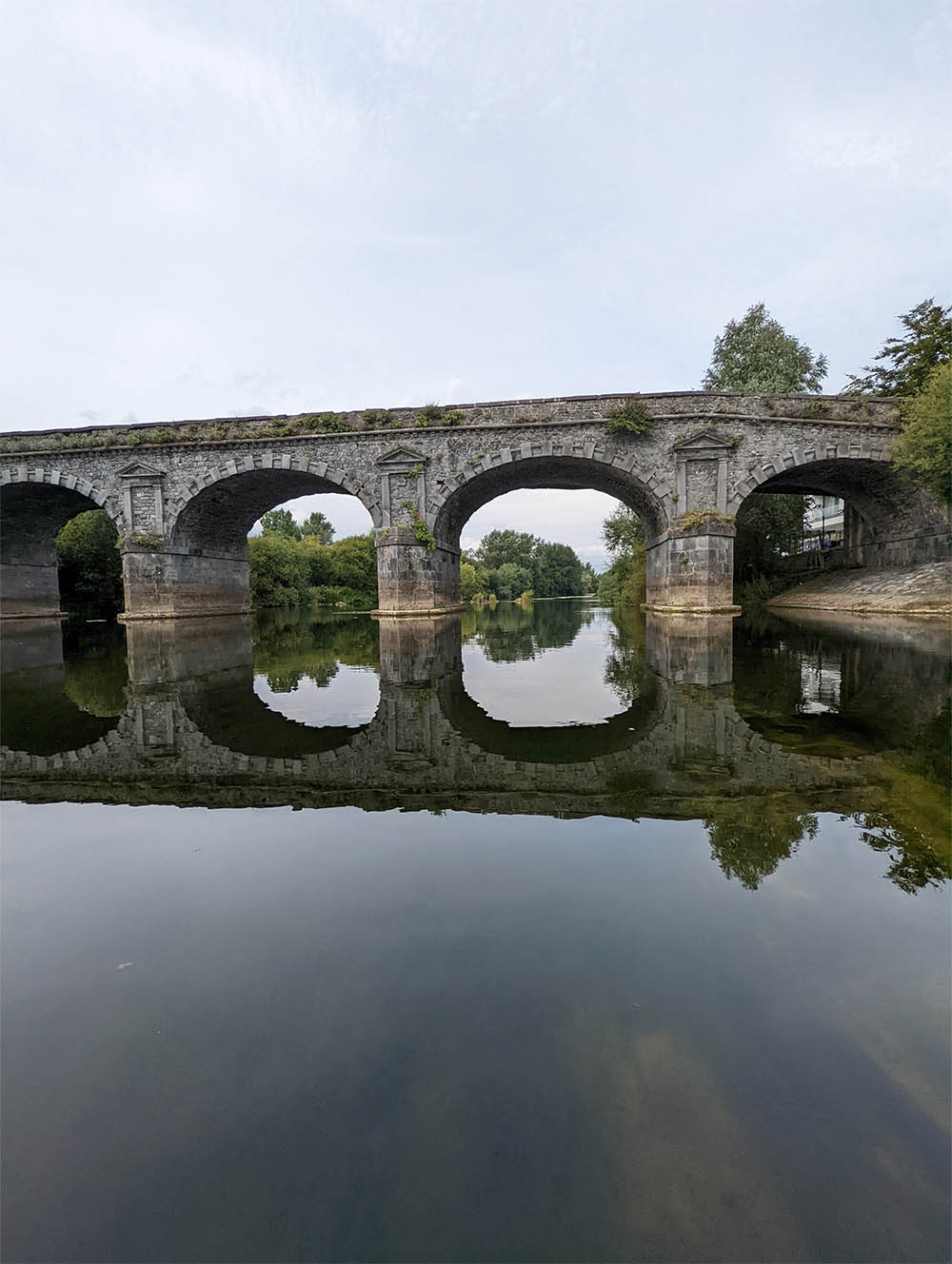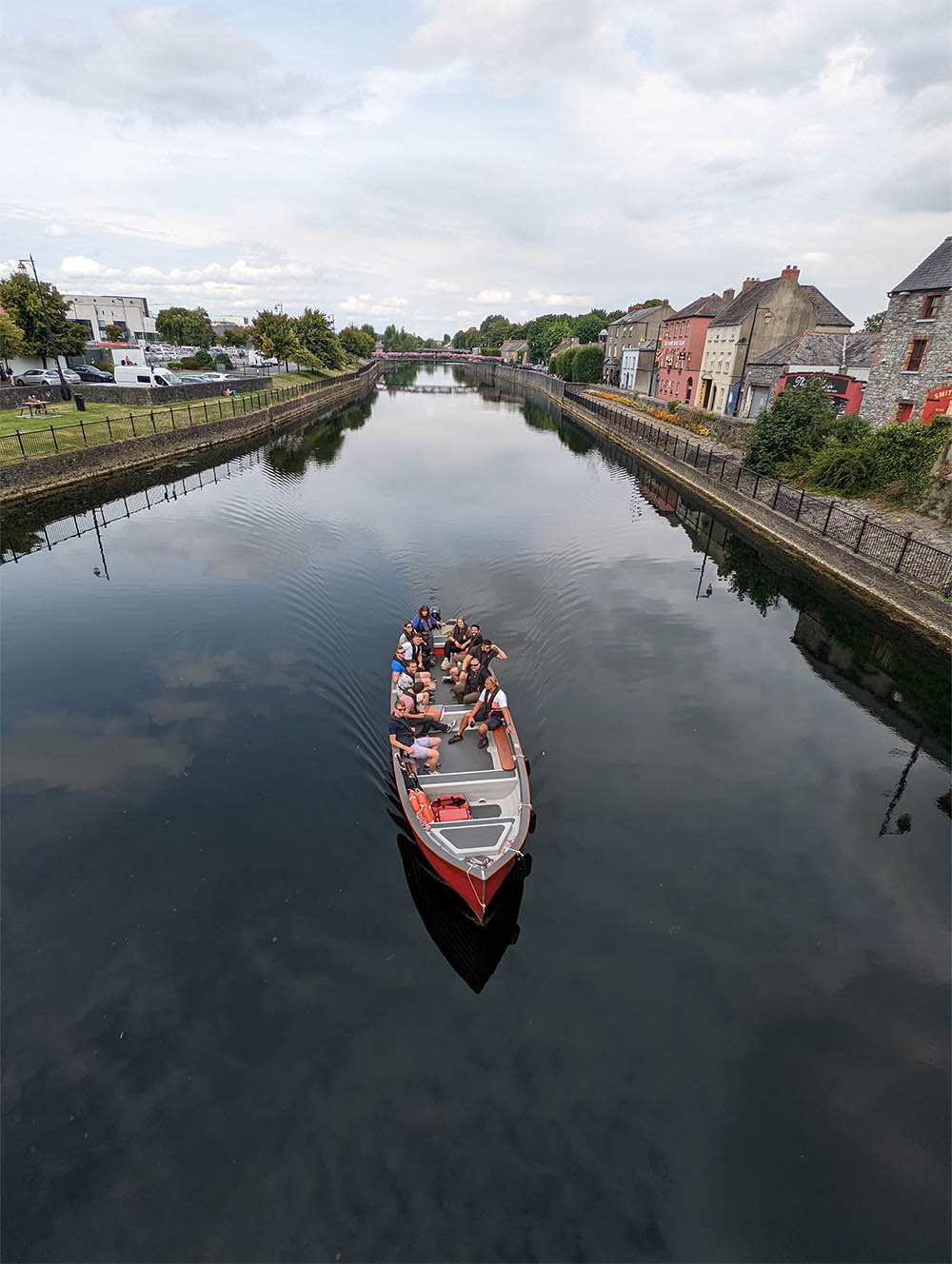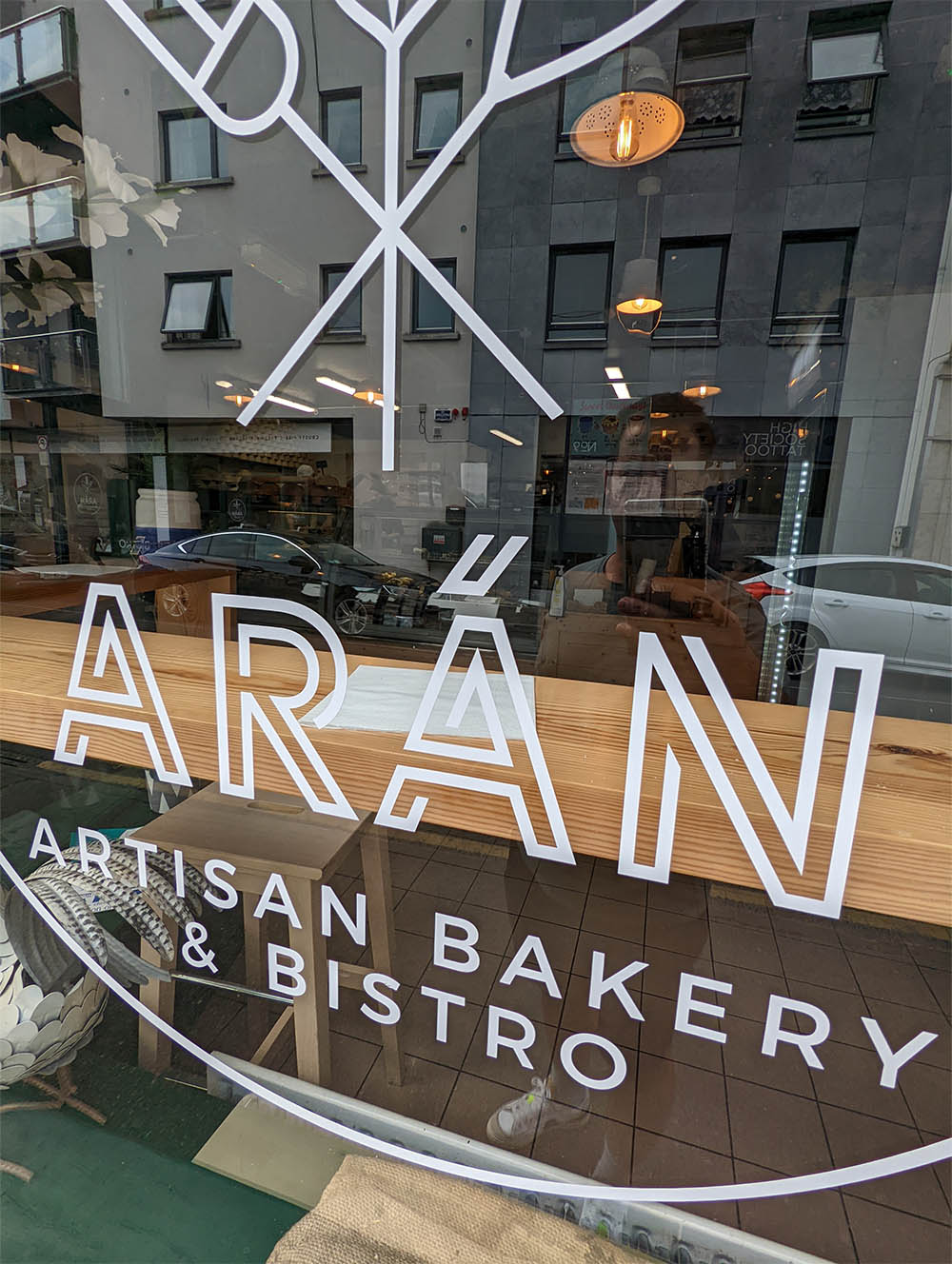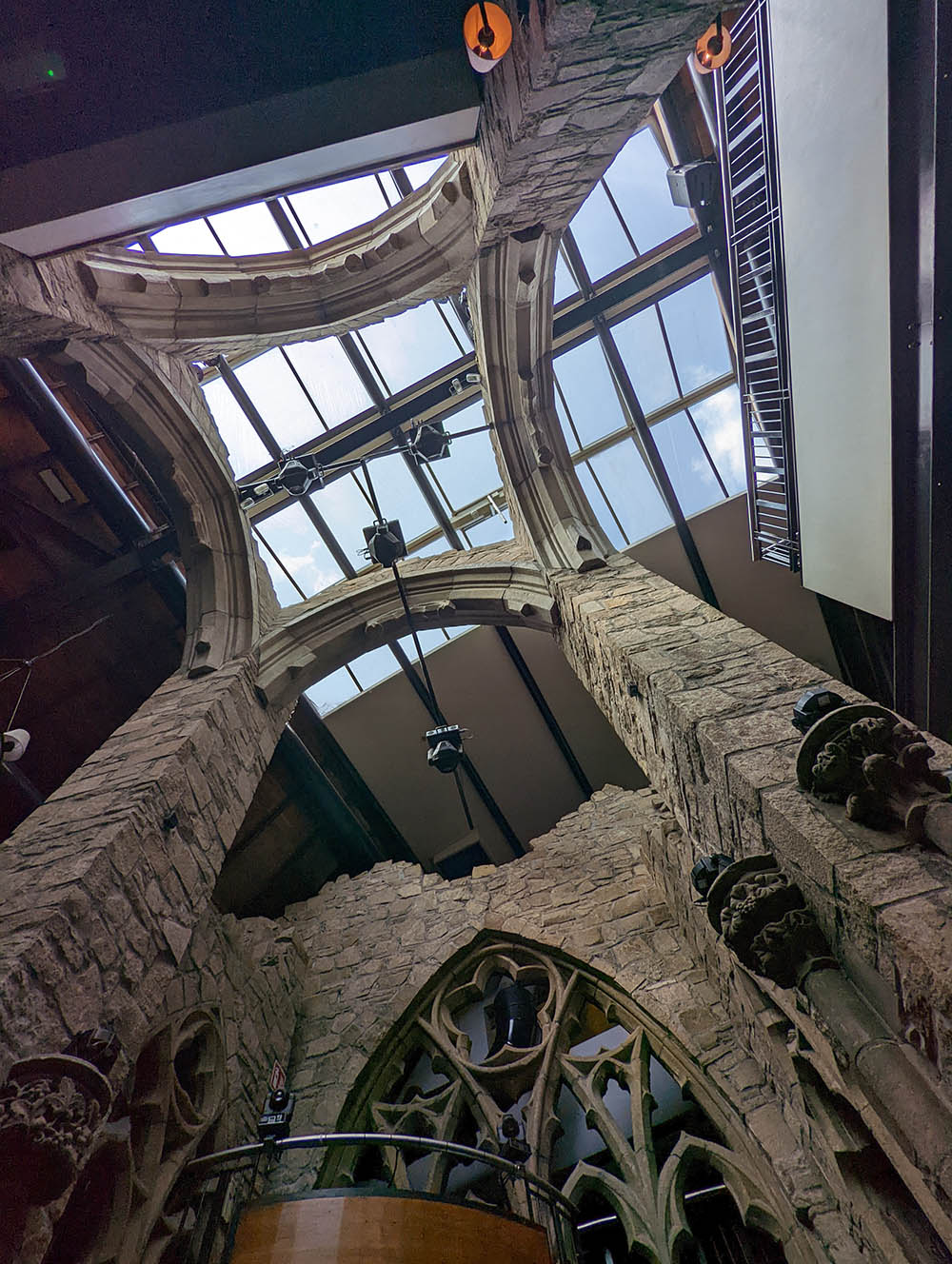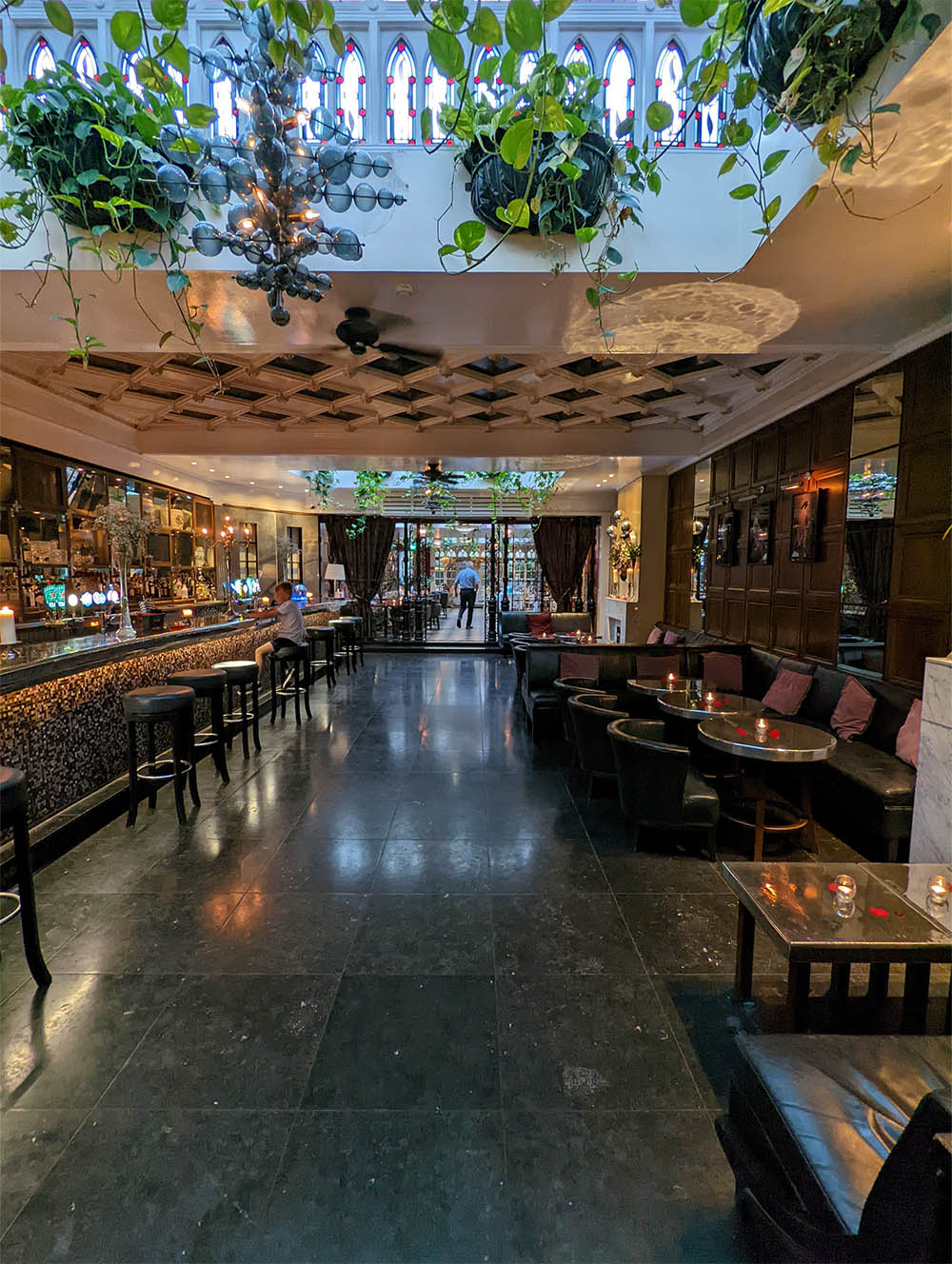 Office Summer Social in Killkenny
We recently had our EirEng Summer Knees-Up. A great chance to pull all our staff together from the far flung corners of Ireland and the UK.
Kilkenny played host to us, and some last minute changes to our plans saw us out on boat trips and a brewery tour before a whole company meal and drinks in the evening.
We were even able to play a bit of spot the past project on behalf of our Director, Terry Sheehan.
A huge thank you to all those involved in the organisation of a great weekend and to those who made us feel welcome in Kilkenny.