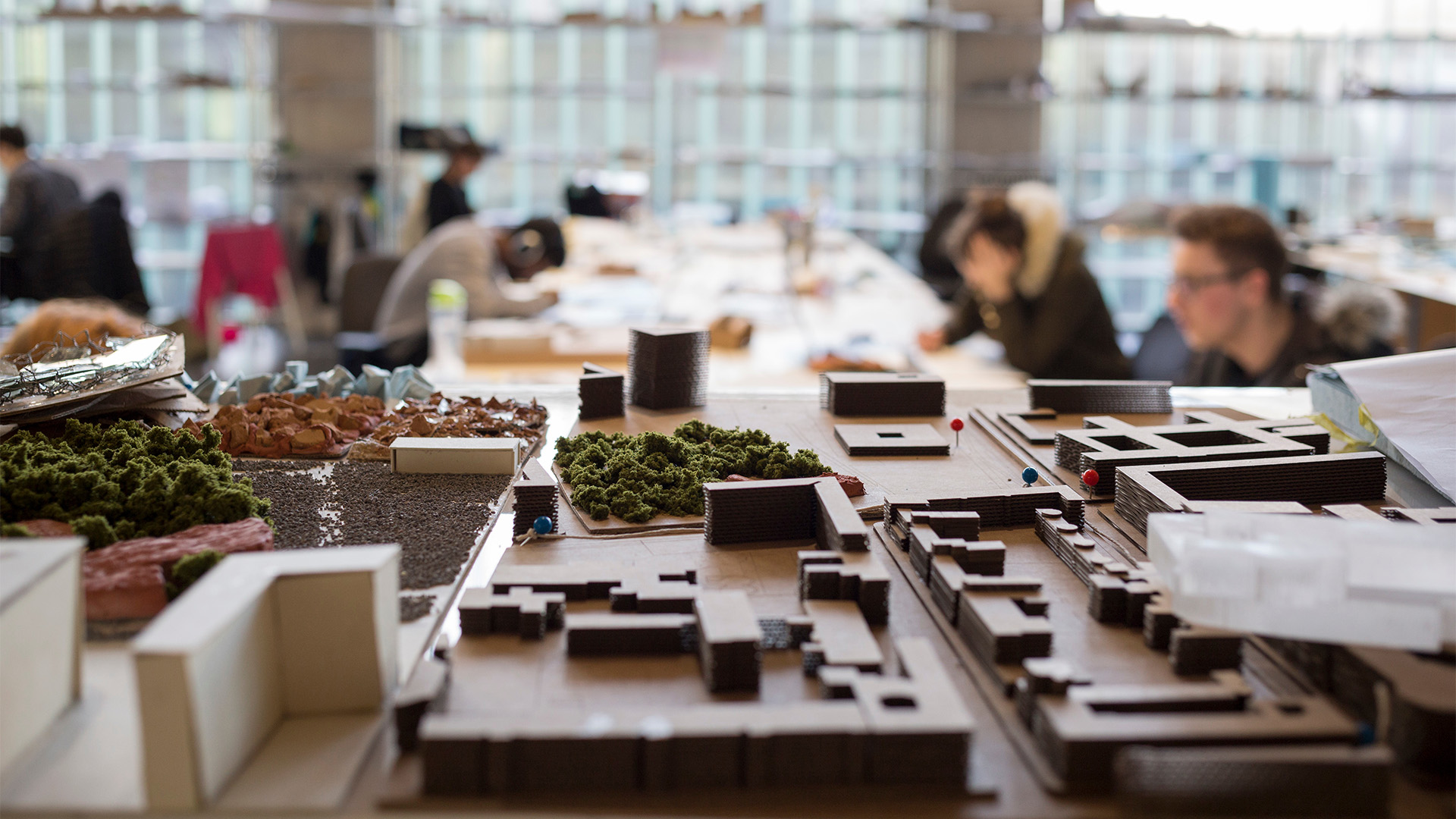 University of Bath – Grab a Grad
On the 23rd November we were pleased to be invited to the University of Bath to meet the next generation of engineers.
The 'Grab-a-Grad' event provided an opportunity for current students to find out about life after university, and our own University of Bath graduate Amy Donohoe was on hand to answer students questions on entering the architecture, engineering and construction industry.
Thanks to the IStructE Tuesday Group, University of Bath Architecture and Civil Engineering (ACE) Society, and the ICE for organising the event.
The event was held in the University of Bath School of Architecture presentation area. Photos courtesy of AHR Architects and Bath University.

#structuralengineering #civilengineering #graduatejobs #graduateengineer #futureengineers #networking