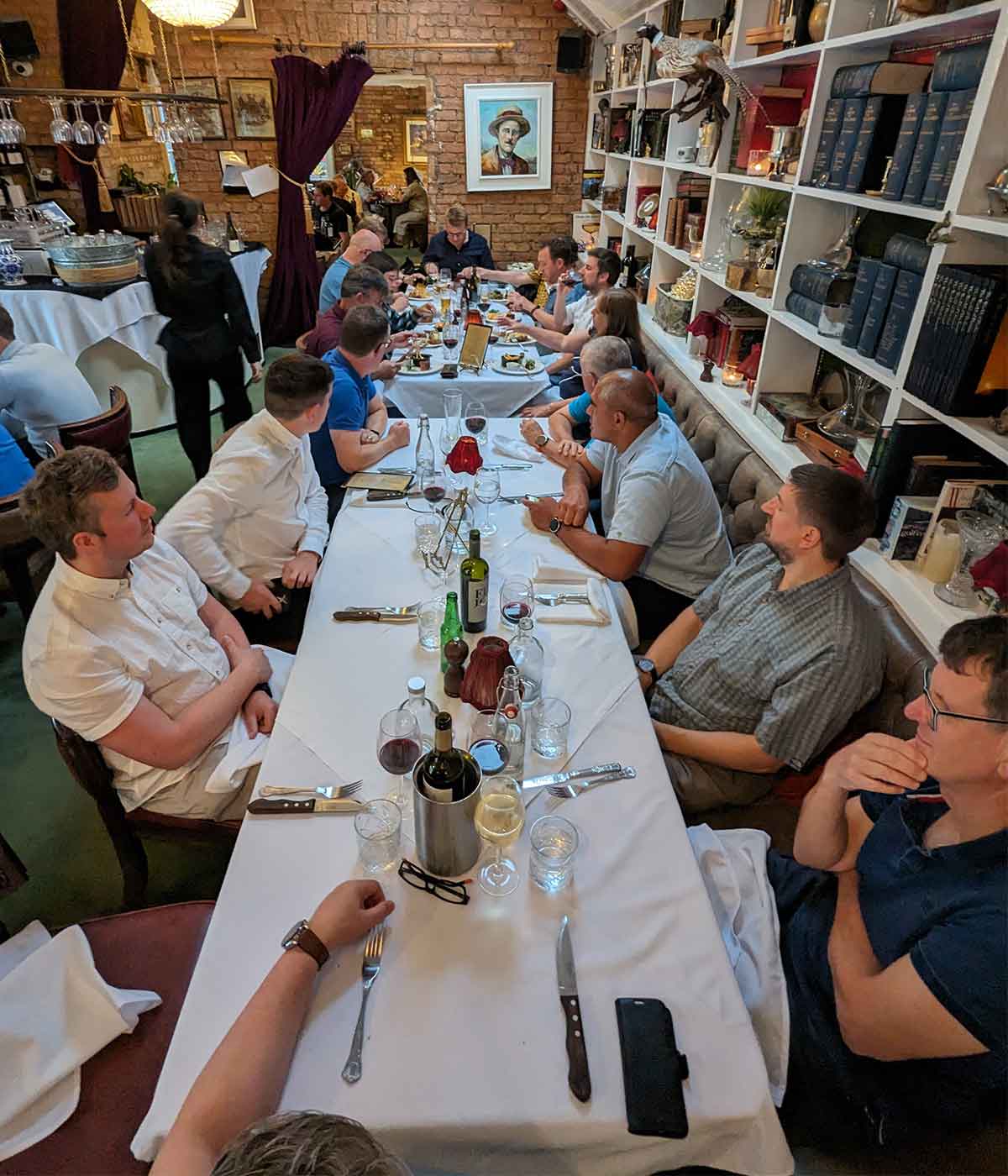 Office Summer Social
We recently gathered our staff for our annual Summer get-together.
Always a pleasure having everyone in one place.
We start the day with some physical activity.
We've been ticking off a number of activities in recent years, from biking and hiking to sailing and airsoft! A big thanks to everyone involved this year, and for those who missed out, we'll have us all together again soon! Always a sign of a good night when you don't actually have many photos. Here's one of the tables at the 1909 Restaurant in Dalkey.